Samshield keeps raising the bar when it comes to innovation and looks. Their latest offering,  Samshield Premium Helmet with Top Lozenge Swarovski crystals is now available here.
This helmet has looks to die for. The entire top is covered in a beautiful cross pattern of Swarovski crystals. The helmet still weighs at an amazing 1.4 lbs.
The helmet still has the removable liner, just like the Premium Helmet. The Premium liner can be used in this helmet as well. Dressage riders take note, this is the helmet to be showing in. It is only available in limited supply, so order yours today.
Here is the link:
https://www.tacknrider.com/samshield-premium-helmet-top-lozenge-swarovski-p-269.html
Here are some close up pictures of this new helmet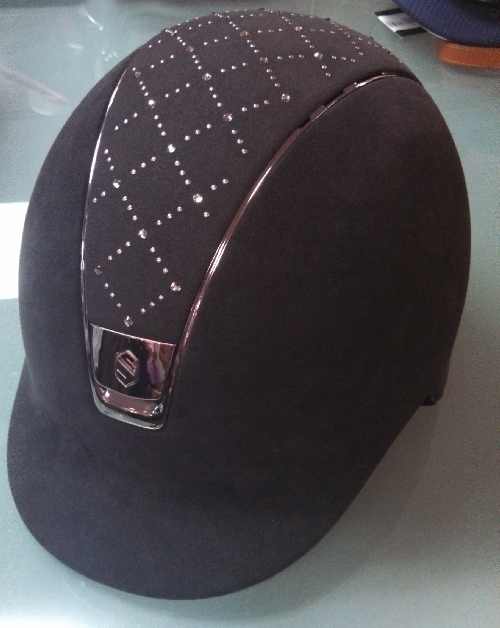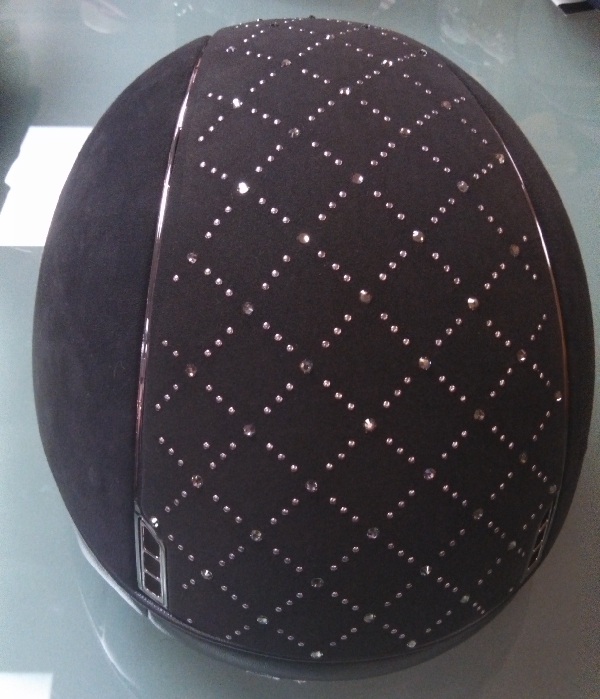 Here is the picture gallery: