Riding is a tough sport. It involves a tremendous amount of focus and determination. As beautiful a sport as it is, riding does involve some serious risks. The risk of physical injury is high.
The unfortunate reality is that accidents do happen in the riding world. Whether it was loss of focus for a fraction of  a second or the horse not having a good day, stuff happens. The question is not whether the accident happens. The question is: Are you prepared to minimize the impact of the accident ?  A high percentage of the accidents involve riders being dragged by their mounts after the rider has been thrown off.
Freejump Stirrups
Years of research and development (R & D) have been poured into the development of the Freejump Stirrups Soft Up Pro. The collective experience of world-class riders has culminated into these break through stirrups.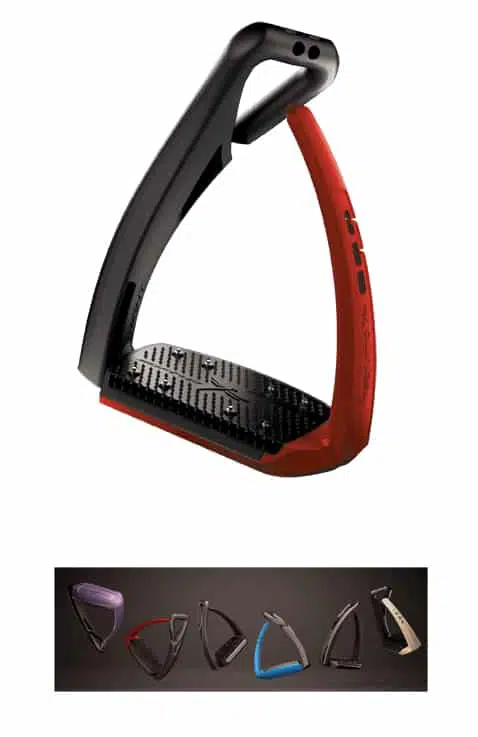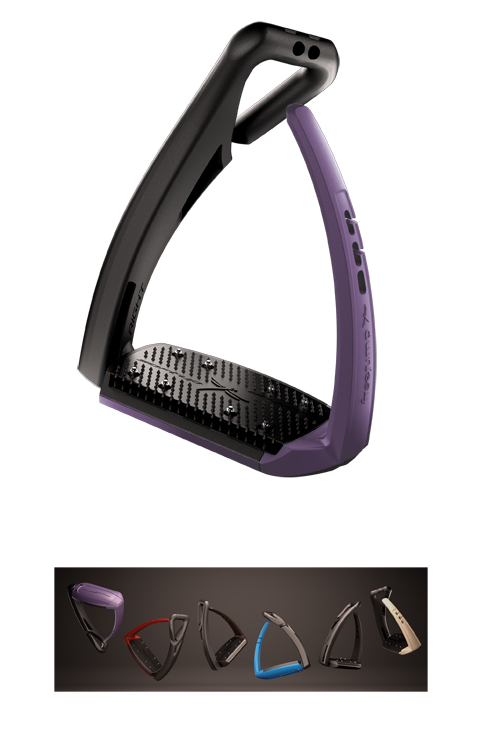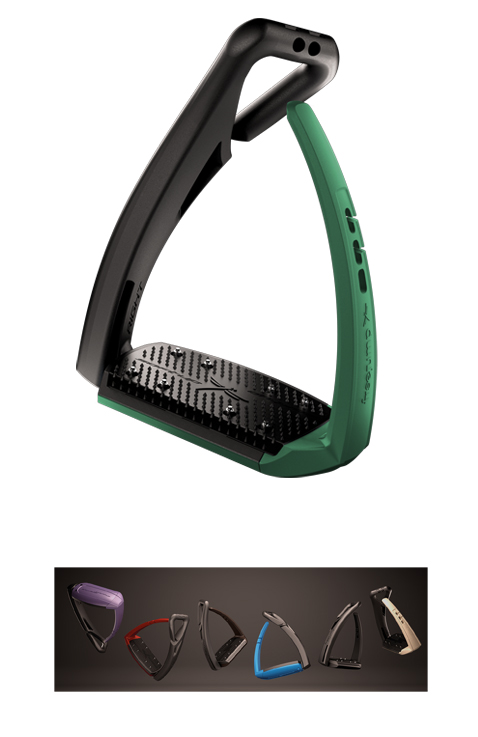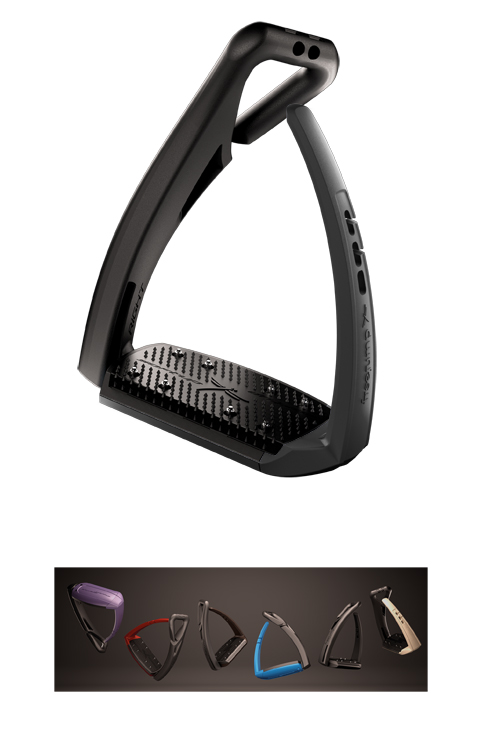 Safety First
The Freejump Soft Up Pro stirrups have been designed with safety as the top priority. They feature a flexible outer branch that bends for easy release. This outer branch is made from a special material called Ellastollan that is flexible but can withstand high pressure. The idea is that the rider can safely eject out of their stirrups in the case of emergencies.
The foot plate of the stirrups provides anti-skid grip.  The strength of the Freejump stirrups is remarkable thanks to the tempered steel running inside stirrups.
Comfort and Stability
The weight of the Freejump Stirrups has been  distributed to create balance. The footplate of the stirrups is wide, allowing a comfortable and secure position of the foot. This in turn facilitates higher stability. All riders wish to achieve better stability. Improved stability means improved performance.
It is easy to see why Freejump Stirrups are used by some of the top pros, including Kevin Staut, Rodrigo Pesoa, Kent Farrington, Beezie Madden, Dennis Lynch and many more.
To order your Freejump Stirrups, shop online, visit our Wellington store  or just call us at 561-651-0770.
We would like to hear from you about your experience and feedback, so leave us a note.