We are pleased to announce yet another addition to our offering: Custom Tack Trunks and Boxes. Whether you are looking for a small, medium or large trunk, with or without wheels etc, we can help you.
If you know exactly what you want, it is much easier. However, we can advise you and guide you on the design as well. The trunks are made to measure. Each option is configurable to suit your taste and needs. Whether you want to supply your own background image, graphics, it is all possible.
Whether you are looking for a double door or vertical or saddle rack or a box, we have them all.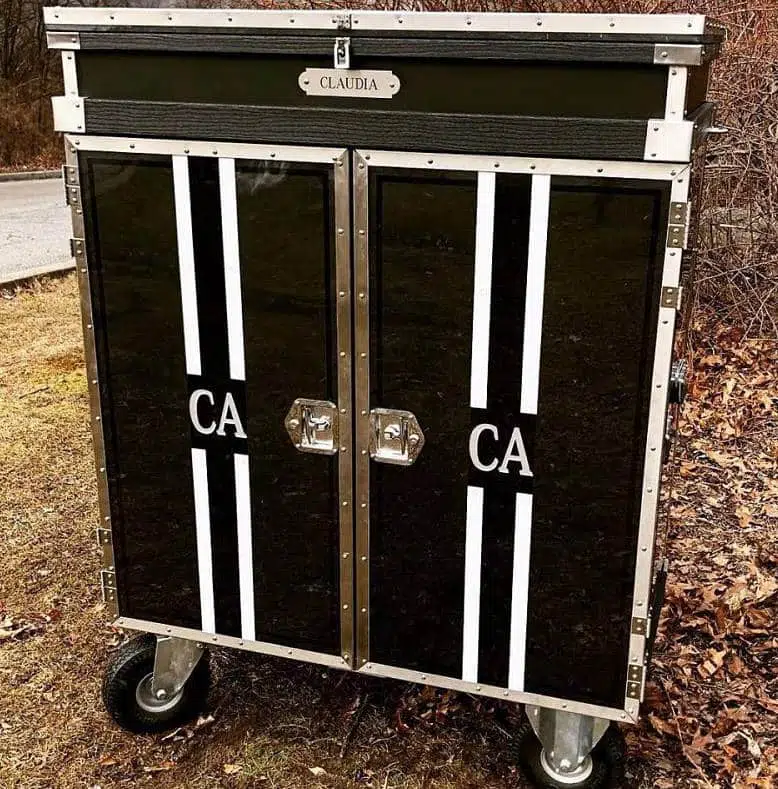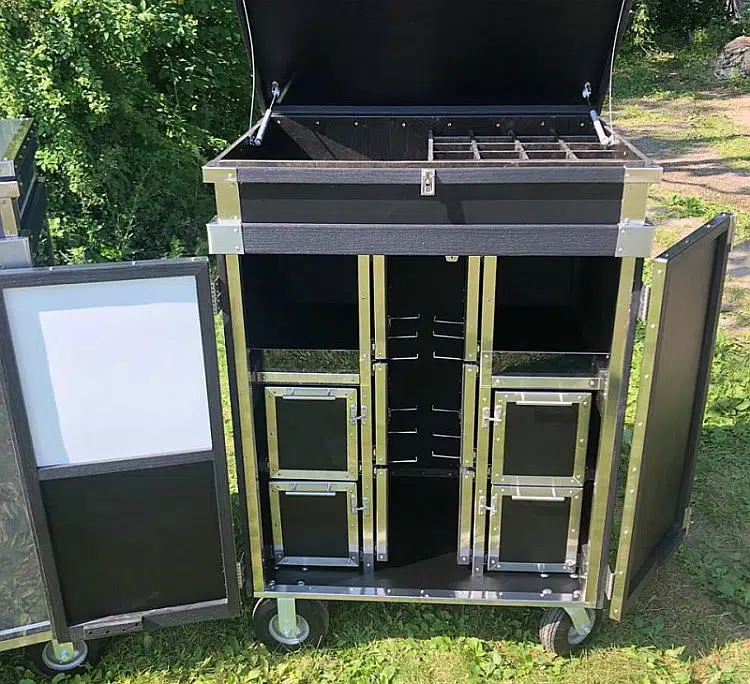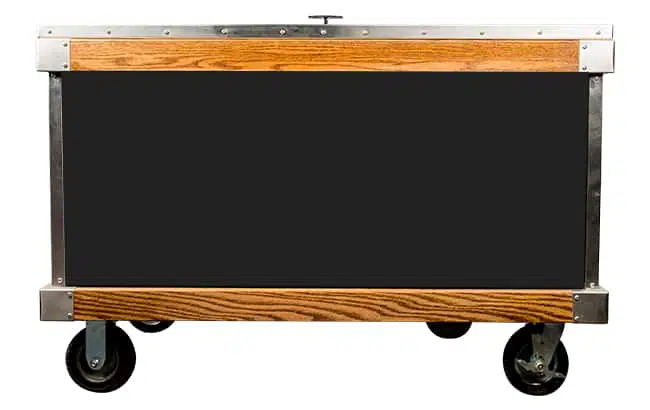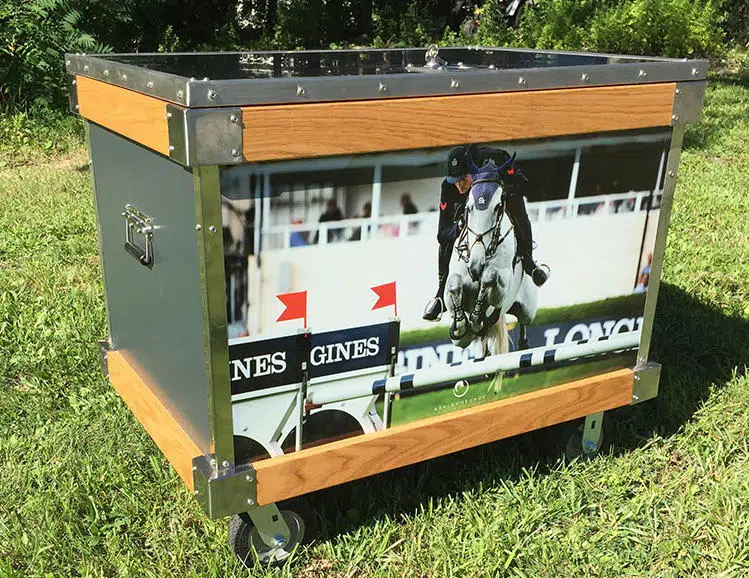 I am ready. How do I get started?
Simply fill out the form below. We respond in minutes or feel free to call us at 561-228-8883.
Error: Contact form not found.