Background
Lotus Romeo is an equestrian apparel company based out of Budapest, Hungary owned and designed by Éva Torma-Székely. From a young age, Éva followed the fashion industry combined with a passion for horses. While riding, Eva envisioned creating an elegant, functional equestrian apparel bringing her two loves together, and with this vision she started "Lotus Romeo". Lotus Romeo is one of the highest quality equestrian apparels on the market. From a casual shirt to a tailcoat, the clothing provides to the rider high end fabrics, with affordable pricing.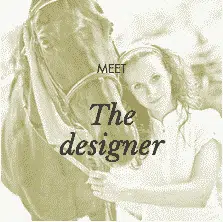 No. 1 Technical Composition
Lotus Romeo jackets contain 88% Polyamide and 12% elastan and feature a mesh on the inside back. This allows the coat to be both elastic and breathable during the summer heat. Their jackets are also very light weight. The LR shadbelly weighs under 1 pound compared to other leading brands which weigh from 2 to 4 pounds. The elastan allows the coat to stretch which gives the rider more mobility in the saddle. Also a huge plus …. Lotus Romeo coats are machine washable, no more dry cleaners! The shirts are similar too. They are lightweight, allow free comfortable movement while offering a stylish look for a casual hack or a show. They come in a multitude of colors and designs, including options for Swarovski Crystal buttons. Moving us onto the versatility of Lotus Romeo items.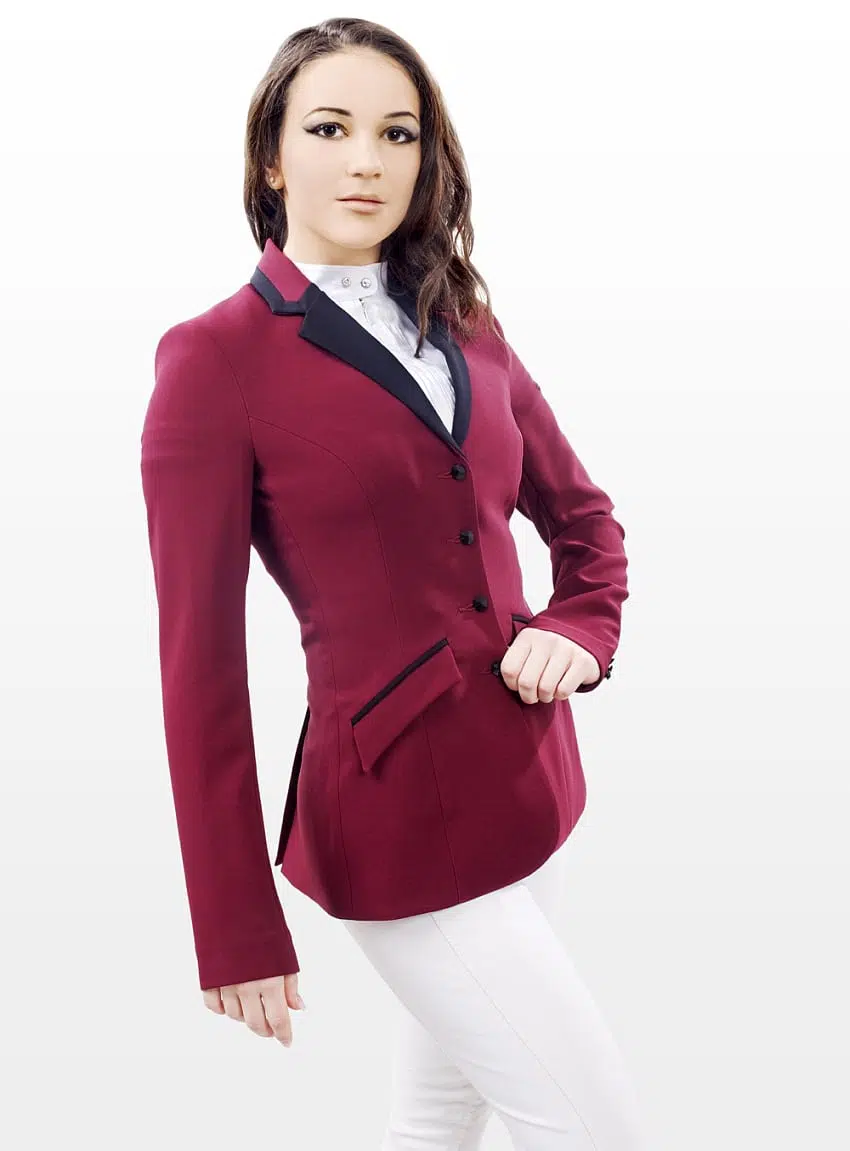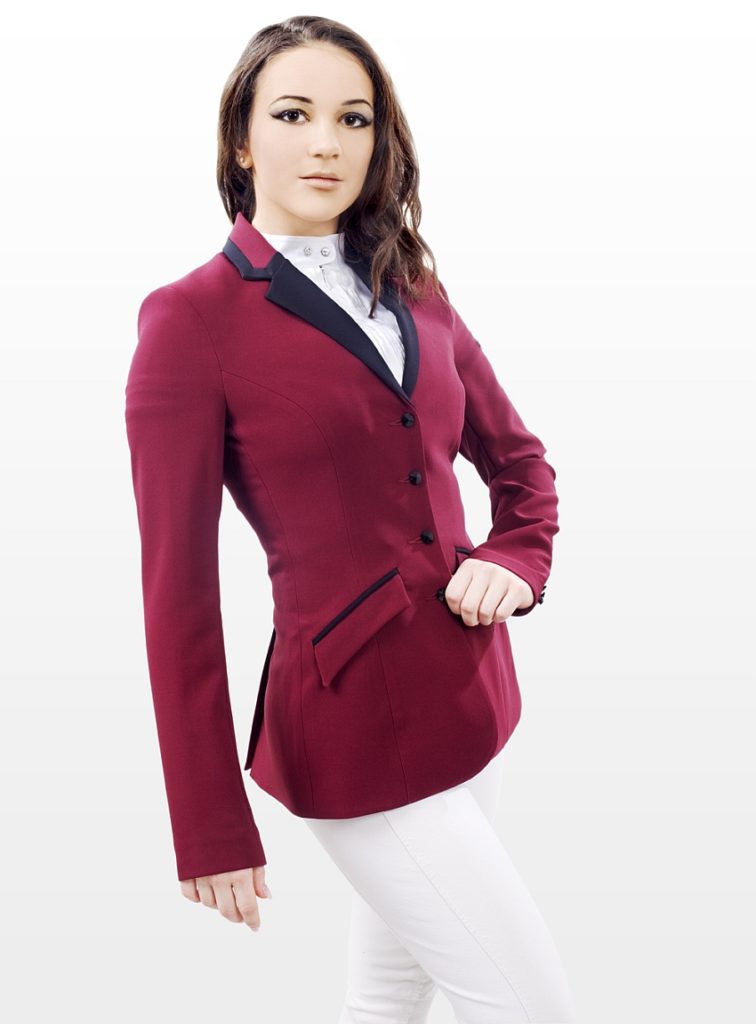 No. 2 Individuality
Lotus Romeo jackets create a unique look for each rider giving you that show ring confidence that you are at the top of your game. The options are endless, from a sleek black for the hunter ring to something personalized top to bottom. They offer twelve different coat colors from your classics to modern trends. You get to choose your collar from thirty-three different options in different materials from the same as the jacket, suede, velvet, leather, denim and lace. And it doesn't stop there! Plus pick your trim, piping, buttons, and cuffs with the option to add Swarovski Crystals. This option gives the ultimate personalized design, compared to other brands who only give you limited options to use for customization. Not to mention the price of a Lotus Romeo customized jacket is one of the most affordable on the market bringing us forward.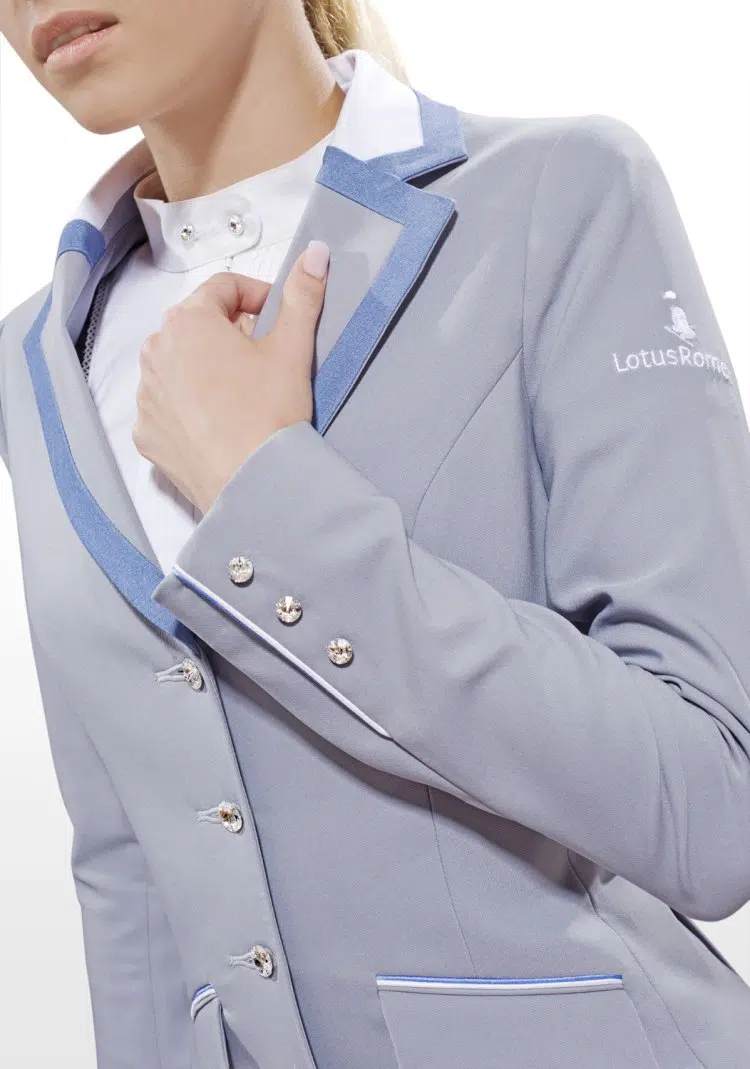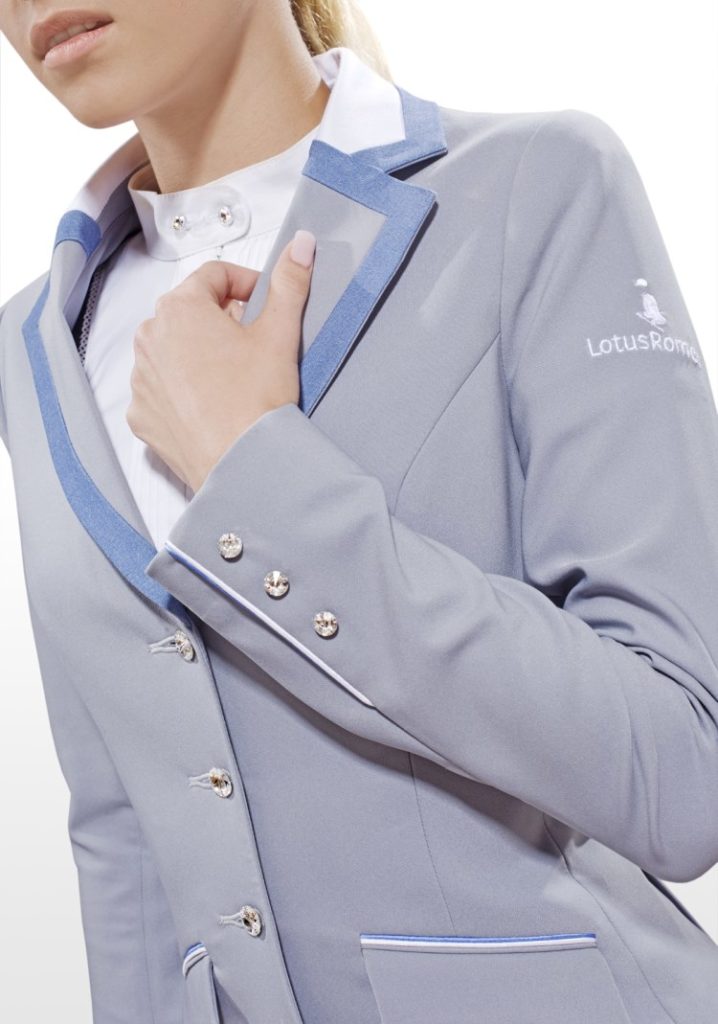 No. 3 Modesty on the Market
Lotus Romeo brings affordability to style and quality. The LR jackets run at $695 for short coats and $895 for tailcoats completely customized by you. Compared to other brands who charge from $1,300 to $1,500 for a custom shadbelly and $800 – $1,500 for a custom short coat. Lotus Romeo shirts are also versatile and affordable. Womens shirts come in multiple styles including show and casual. With endless color options along with options for dual color casual shirts and option for crystal buttons. Shirts go from $149 to $160 where other brands can reach to $250. Overall, Lotus Romeo gives you the high demand European look without stripping your wallet dry.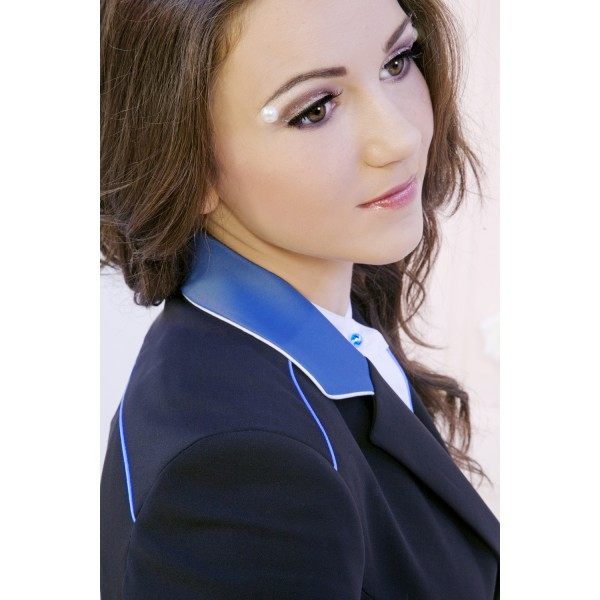 Conclusion
Overall, Lotus Romeo continues to outdo the competition. Between the high tech, lightweight fabrics, versability and price, Lotus Romeo is on the top of the market.
Configurator
Click here for tailcoats. Click here for shortcoats.