Hopefully everyone had a safe and fun summer. While it has been quiet for the summer, we are excited to bring in the new season. Another month or so and Wellington will be buzzing with Equestrian activity. For those of us local to Wellington, we see how amazing this transformation is.
With that said, at Tack N Rider, we have been busy re-organizing for the new season.  That includes bringing in new merchandise for the upcoming season. We are very excited about this new season! We are confident it will be even more exciting than last year.
This is the first part of a multi-part post on how we are changing things at Tack N Rider.  Summer gives us an opportunity to re-evaluate things. One of the items that needed addressing was store layout and merchandising. So we hired a visual merchandiser to come in and make suggestions. Not only was her feedback useful, it was enlightening, as it forces you to imagine yourself in the customer's shoes. So here we go, without further ado, here are the first shots of the new store layout.
Apparel Area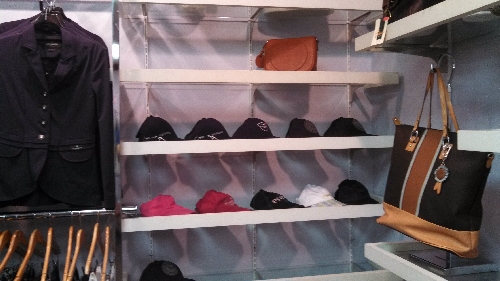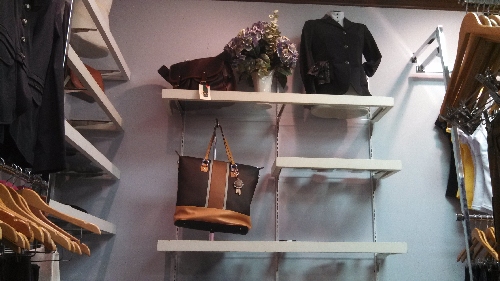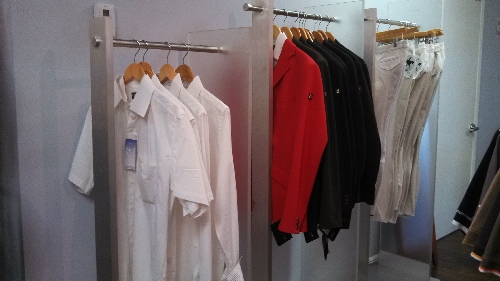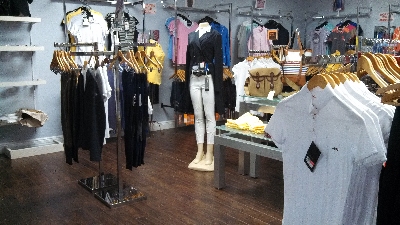 Clearance Room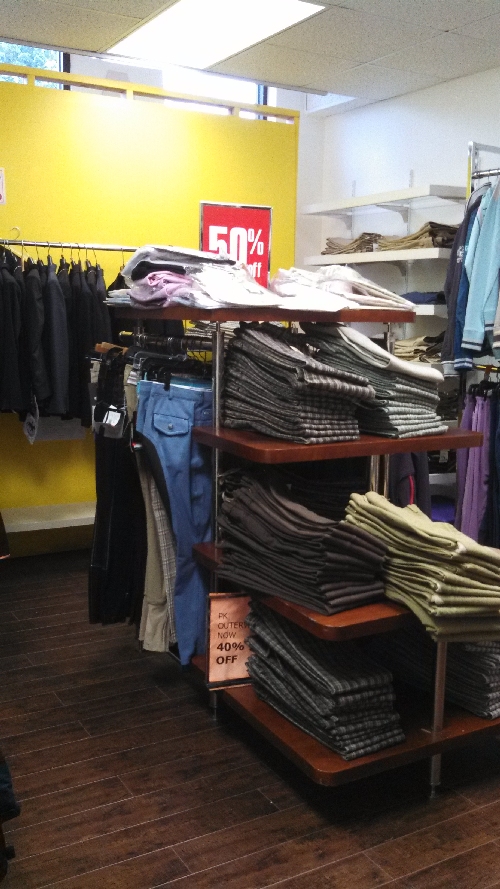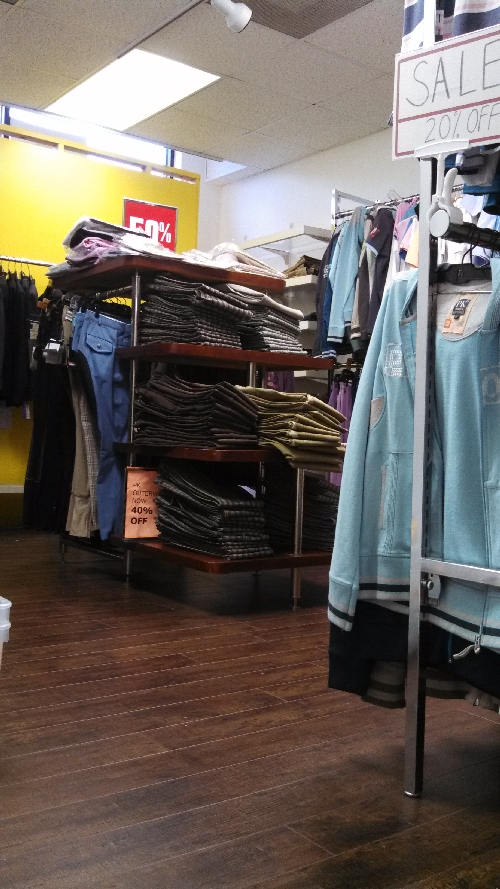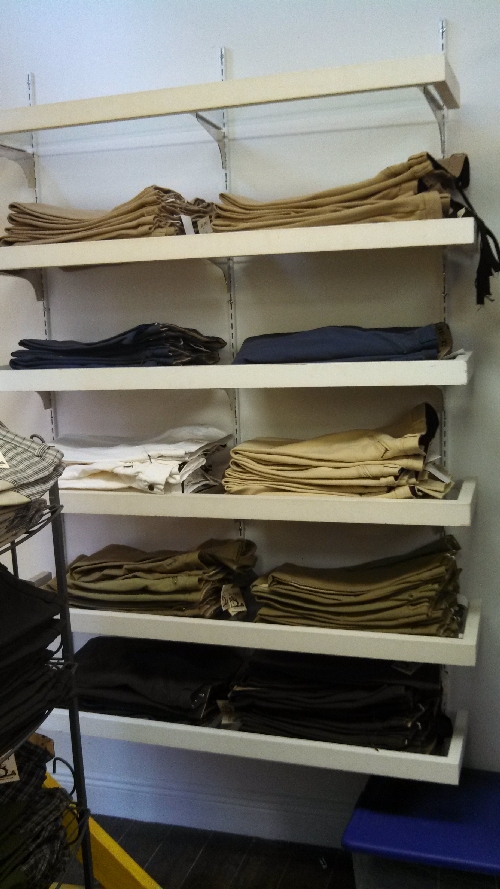 Now that you have seen these changes, what do you think? We would love to hear from you. We value your feedback greatly.
Our customers are the best teachers, so go ahead, chime in. Whether its good or bad, let us know.