It has been a while since we have published a blog post. Since this is a question we are asked quite often by our customers, we will cover this in today's blog post. Many of you have inquired about how often you should replace your airbag vest. This article serves as a guideline to assist you in making the decision.
Questions to ask:
This is not a one-size-fits-all question. There are a few factors that go into your decision making. First of all, consider that airbag vests are safety equipment, just like helmets. There are other factors as well, some of which are listed below:
How old is your airbag vest?
Did you buy it new or used?
What year was it manufactured in?
What safety certifications is it certified to (if any)?
How many times has the airbag vest inflated/deployed?
What is the general condition of the airbag vest?
How many times a week (on average) do you use it? What duration during each usage?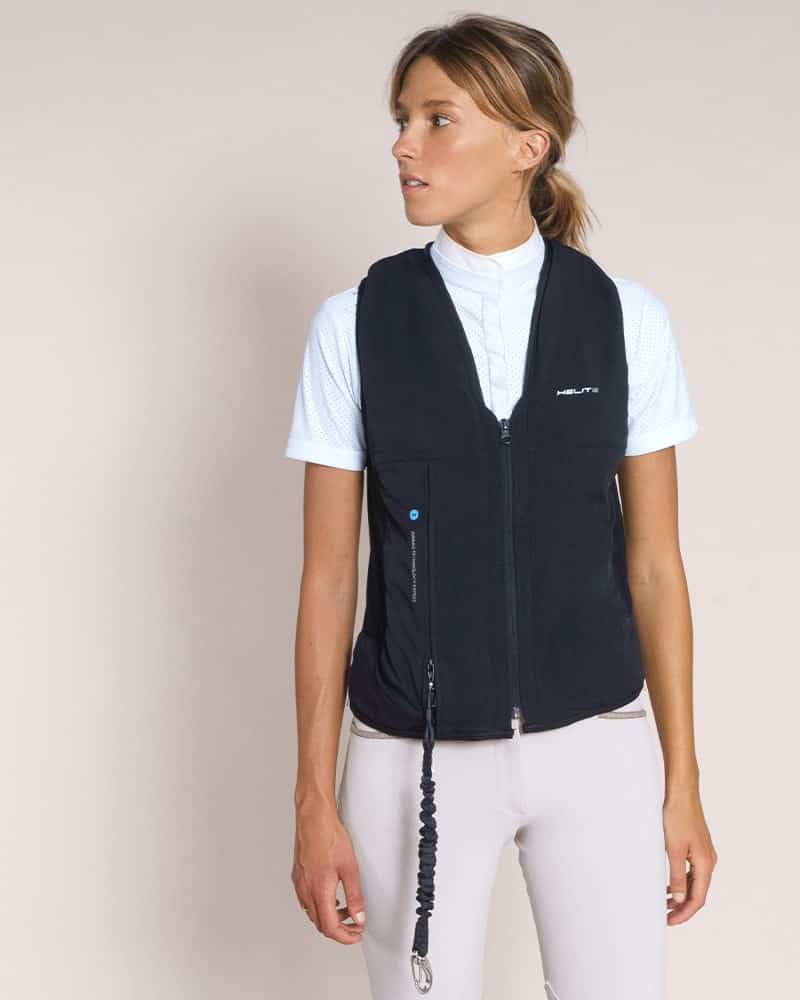 Real Life Scenarios
Example 1: If you have had your airbag vests for 2+ years (with regular 3-5 times/week usage), it may be time to get a new vest. Note that the vest is protective equipment. The heat/dirt can slowly degrade the overall quality of the airbag vest.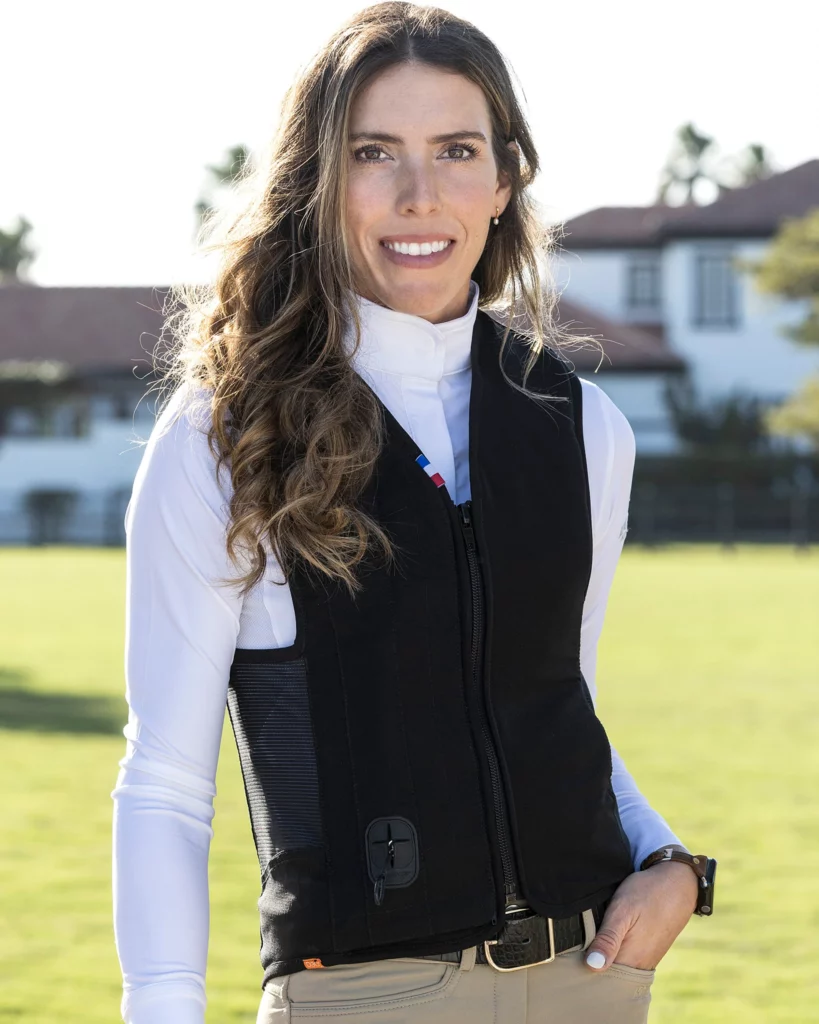 Example 2: If you have been machine washing the airbag vest (hopefully never), you will likely have to replace the airbag vest. The triggering mechanism when exposed to excess water, can and will rust. This will result in a malfunction of the vest.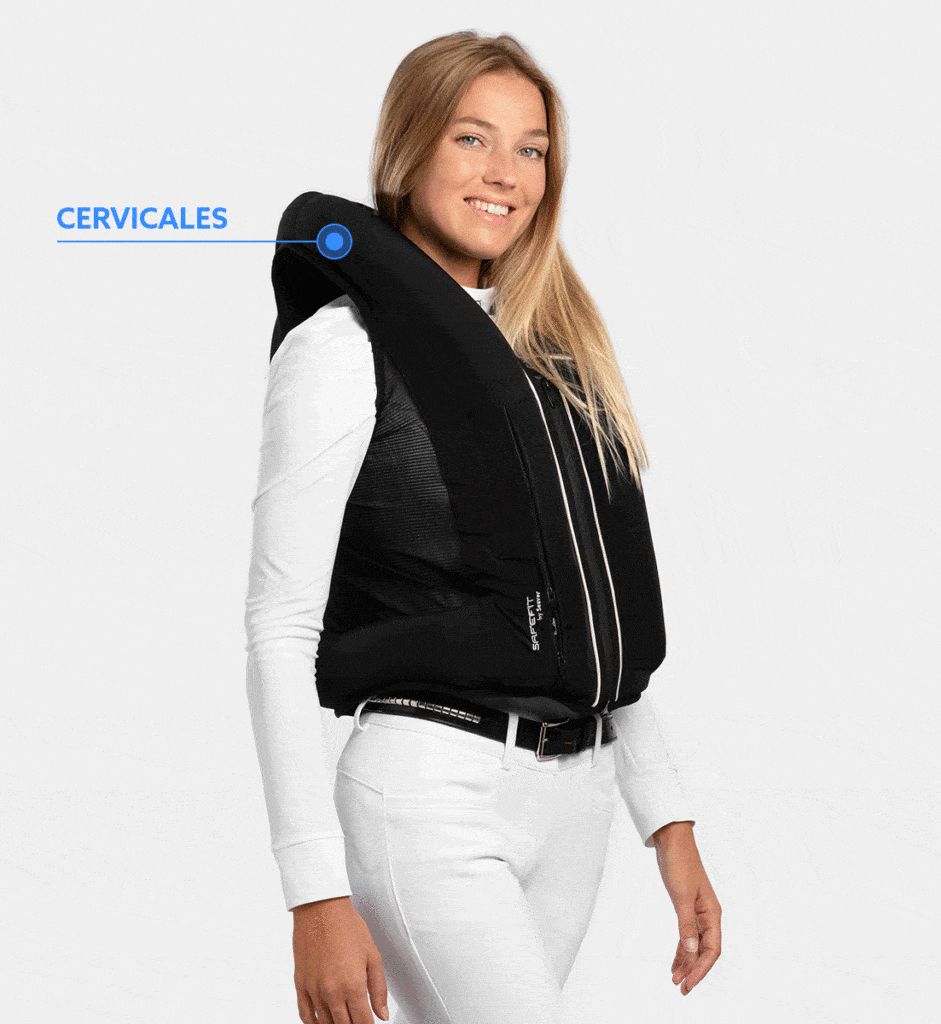 Example 3: If you are competing 2-3 times a week, we highly recommend keeping an extra airbag vest. This way, you can switch (alternate) between the 2 vests. A majority of our customers choose this option, since its convenient and hygienic.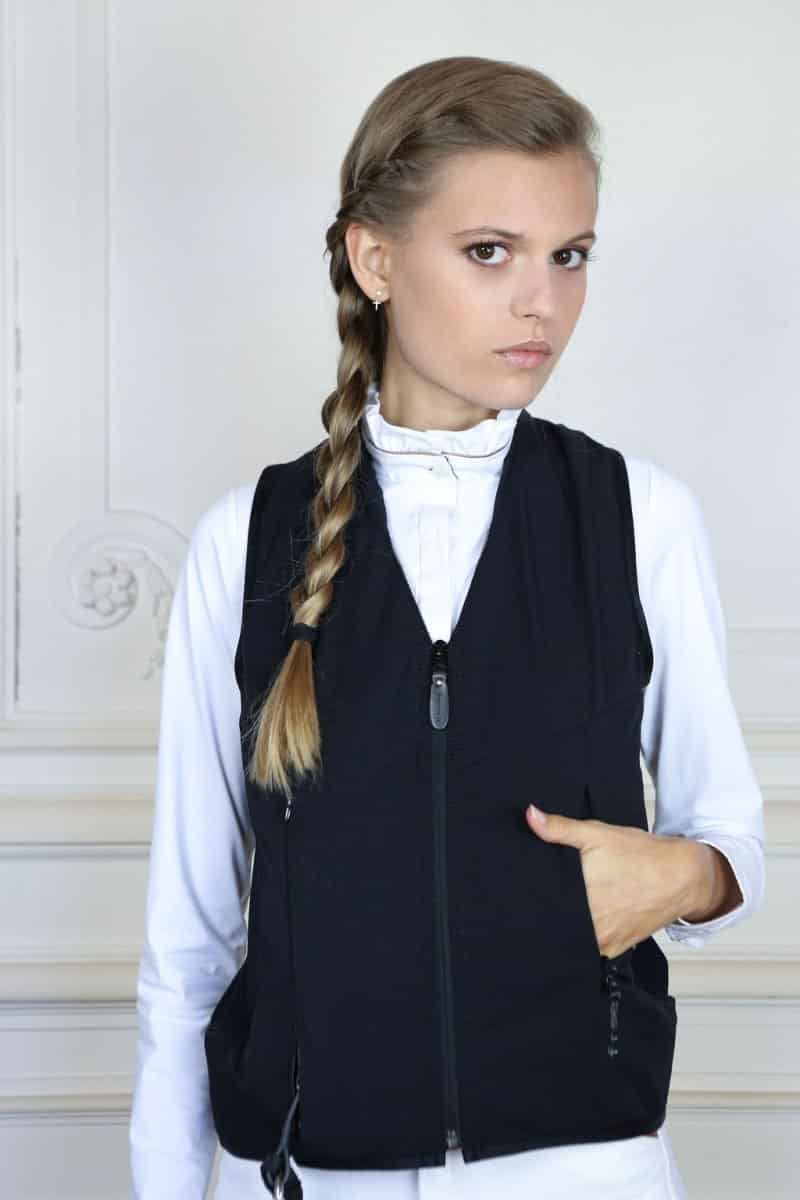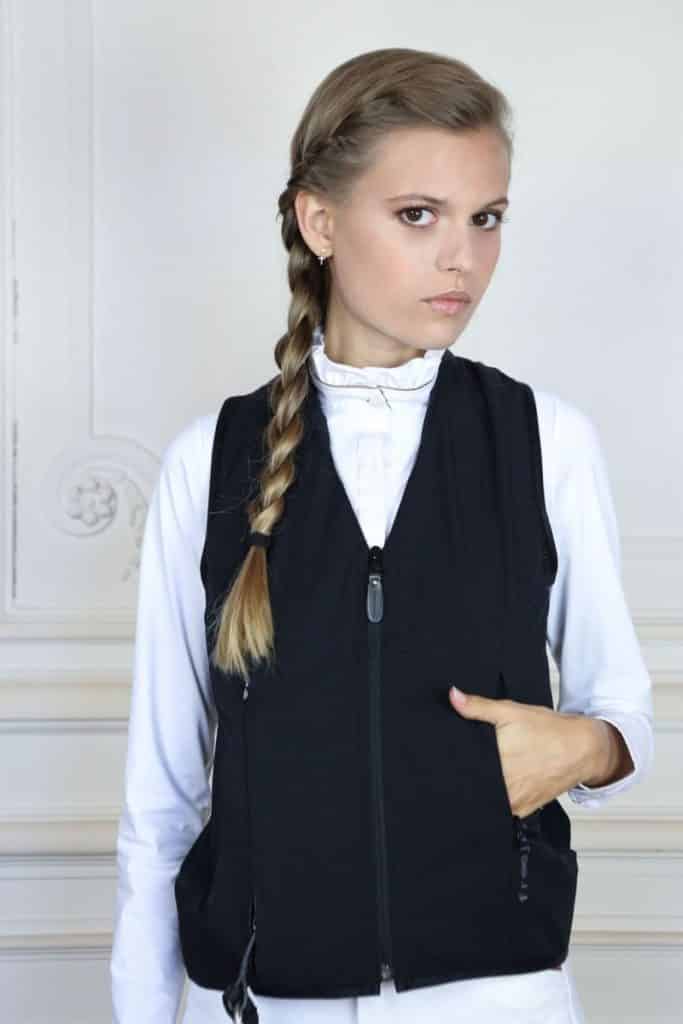 If your airbag vest is often exposed to heat, humidity, sand, it will degrade quicker. The triggering mechanism is the heart of the airbag vest. If it gets clogged, it may inhibit the deployment. So, it is important that you periodically inspect the triggering mechanism.
TIP
Although unrelated to the main topic of this post, we recommend you keep 3-4 extra cartridges any time with you. This way, if you deploy the airbag, you can quickly replace the canister without wasting time.
Feedback
We want to hear your experiences. Tell us the favorite parts of owning your airbag vests. What do you like least about it? How do you keep your airbag clean? Do you have more than one airbag? If not, how do you manage show and everyday use? Leave us a comment below.