After a long hiatus, we are pleased to announce the arrival of the Fior Da Liso casual shirts collection. This collection was first introduced a few years ago (2014) and it was wildly popular. For whatever reason, the designers for the brand took a break. But now they are back, bigger and bolder than ever.
The shirts from Fior Da Liso have the signature classy look with the stretchy technical fabric that you have come to love. The new collection is smaller but very attractive. In keeping with the tradition, these shirts go equally well with a dressy pants as well as jeans. Many ways to wear the versatile Fior Da Liso shirts. You can even use them as riding shirts.
Can't have just one
The best part about these shirts is that even after so many years, they look fresh and not boring. In other words, you can never have enough of these shirts. These shirts have quite a loyal following and fanbase. They sell out within just 2 weeks. That's because you can not just have 1 of these shirts. Once you have worn one, you will inevitably return for adding more to your wardrobe. Such is the appeal of these shirts. The new seasonal shirt collections impart a must-have sentiment. In fact, most customers will get the same shirt in multiple color options.
Collar and Buttons
This new Spring/Summer 2018 collection is keeping it simple for the collar. It is a simple single collar with 2 buttons. No more buttons on the collar.
How To Order
We present to you a small sampling of the 2018 Spring Summer Fior Da Liso collection. These shirts will not be available for purchase online, so please call/text us or email us.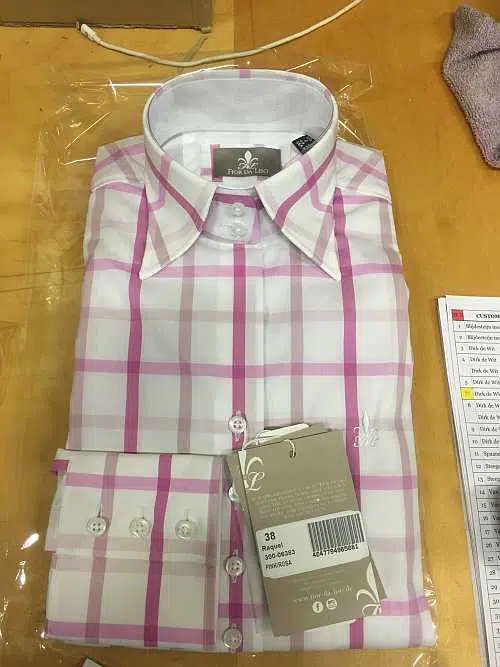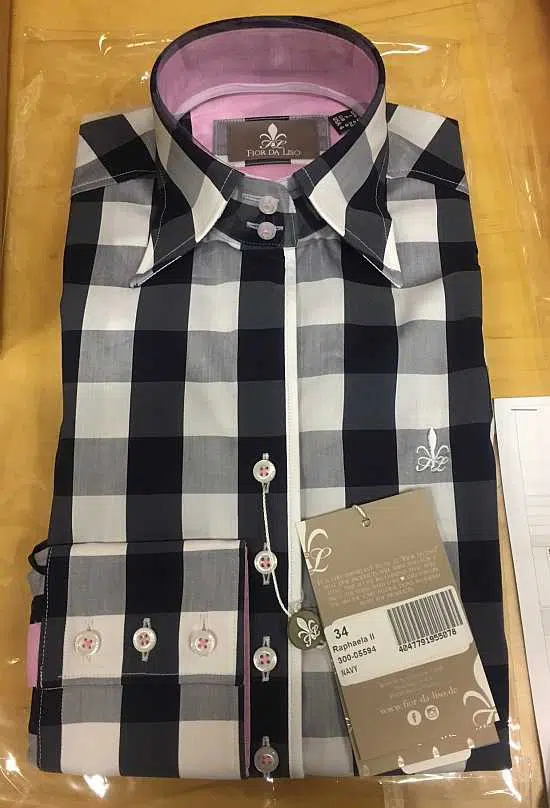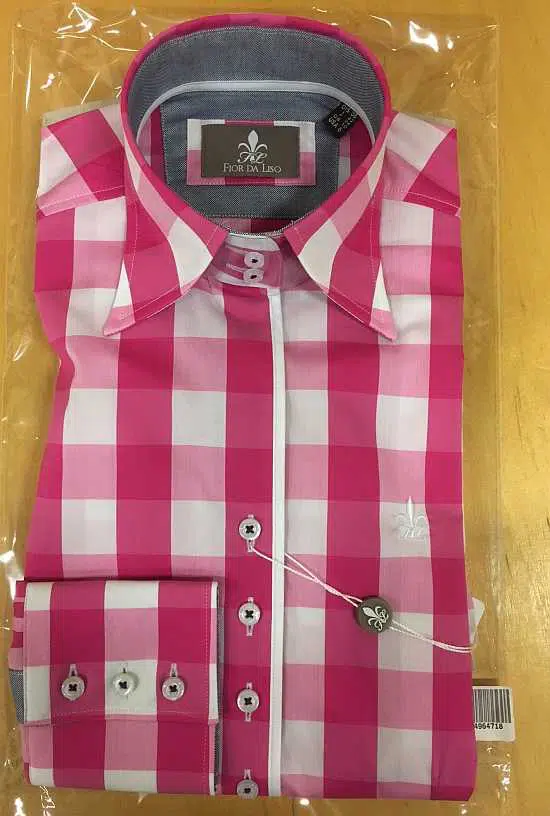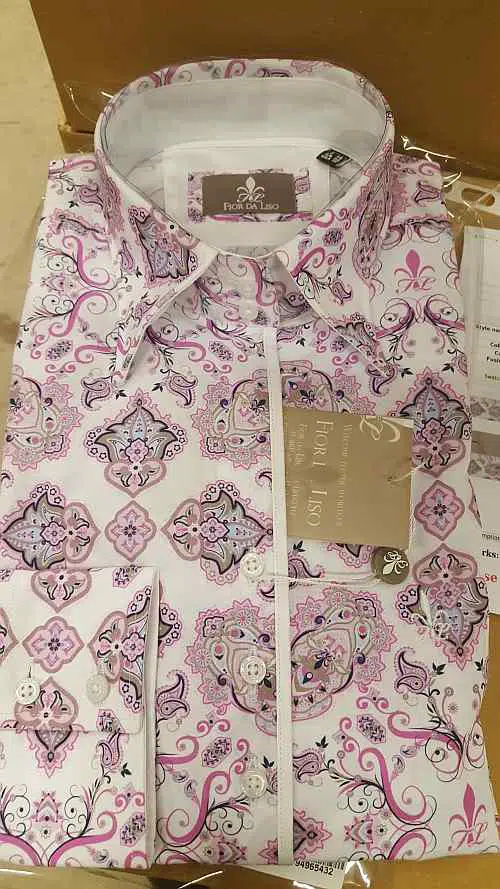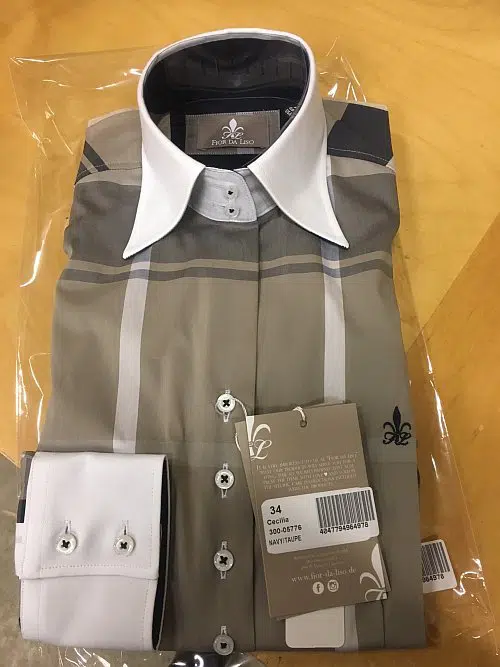 Supplies Limited
Just like all the other Fior Da Liso shirts, supplies are limited on these shirts. Most of these shirts are pre-sold so please do not delay if you see something you like. Contact Us