On the heels of their hugely popular Anatomical Dressage Bridle collection, comes the new Show Jumping and Hunter Bridle collection. Applying the same simple concept of "comfort of the horse is prime", the new collection is destined to be just as popular as the dressage collection.
Anatomical Design
Schockemoehle Sports' approach to tack in general has been of placing the utmost importance to the comfort and welfare of the horse. This guiding principle is reflected in the make of these new items. The new bridles incorporate the anatomical design while still keeping the traditional look. Small changes introduced at the most important impact points make all the difference.
High Quality Soft and Durable Leather
One of the little known facts about Schockemoehle Sports is their selection of the best bridle leather. It does not need to be oiled before use. The tack is ready to be used from Day 1 without any oil or conditioning.
Mix and Match
One of the most exciting changes from this new show jumping and hunter collection is the ability to buy bridle pieces. Yes, you do not have to buy a bridle in Full Size if it does not fit your horse. You can buy the individual parts (headpiece, noseband, browband and cheek pieces) in different sizes and assemble it to make your horse a bridle that fits perfectly. Obvious as it may be, this concept is truly revolutionary and freeing. You are free to pick a cob sized headpiece with full size cheek pieces. The bridle is easy to assemble in less than a minute.
What's in the 2018 collection?
One of the long awaited bridles from Schockemoehle has been the anatomical hunter bridle. While gently introducing the anatomical concept to the hunter world, Schockemoehle delivers another big win: ultra-soft leather. When you first get this bridle, you will be amazed by the softness of the leather. Unlike other brands, the leather does not need to be oiled prior to use.
The Montreal combines ulta-high quality leather with the traditional design for the hunter ring. The browband and noseband are padded and marked with fancy stitching.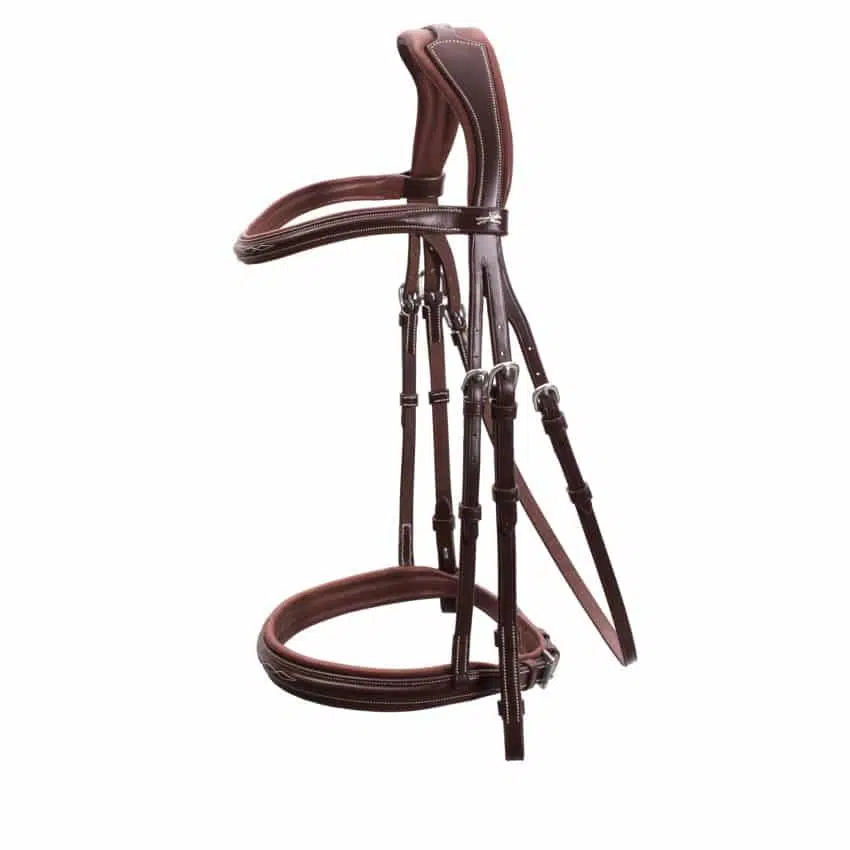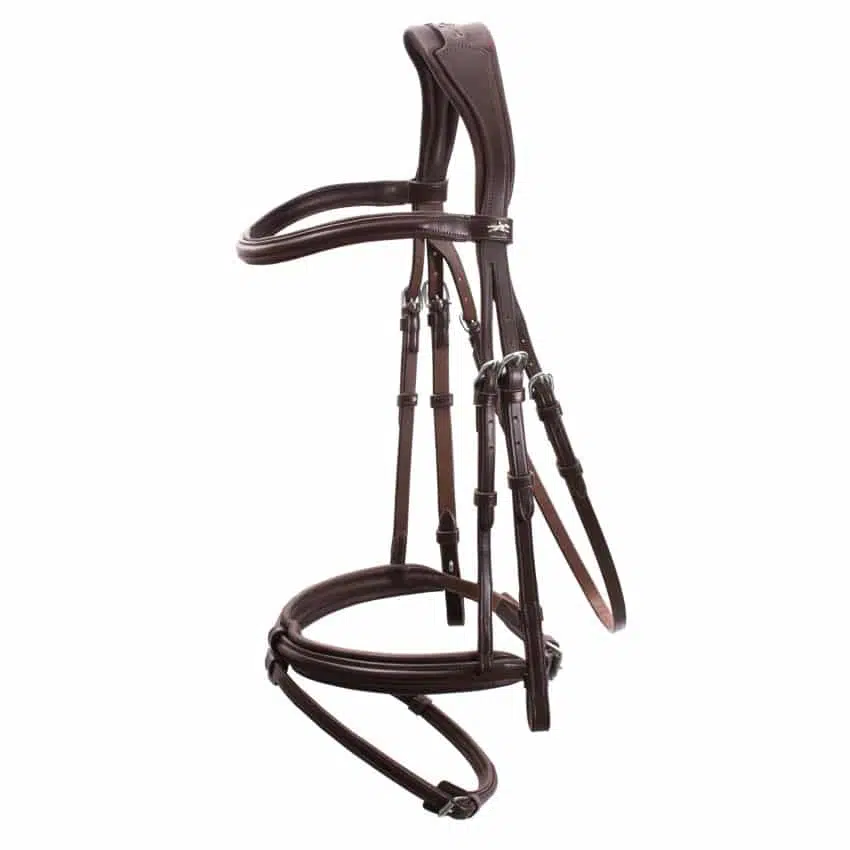 3. Anatomical Padded Figure 8 Mexican Noseband Bridle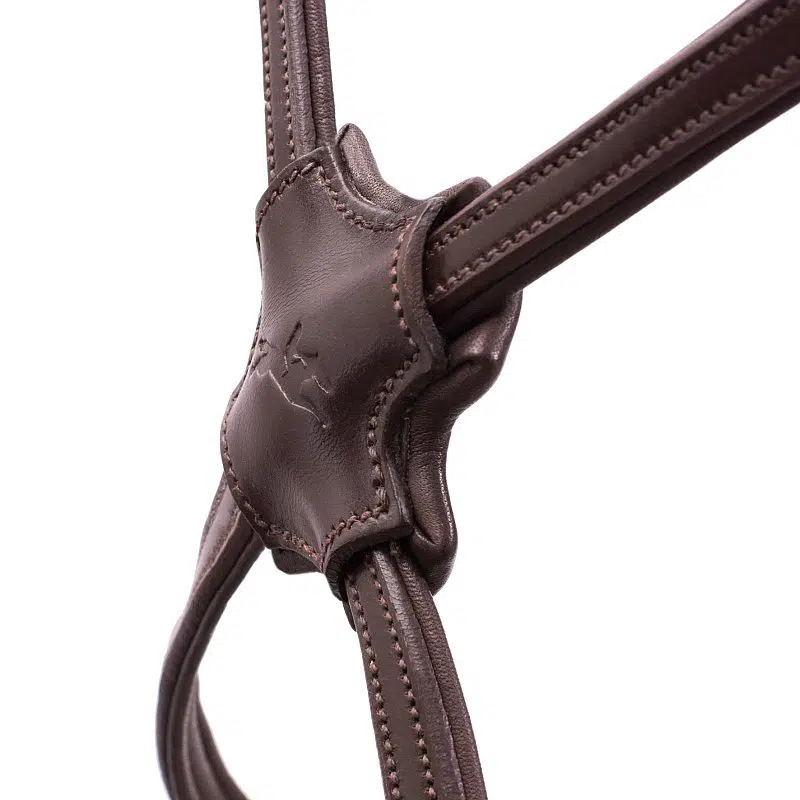 One of the bestselling reins for this season, these grippy reins are being welcomed by riders of all disciplines. The reins are lined with grippy rubber on the one side and leather on the other side. Embedded stoppers are spacced approx. 4 inches apart.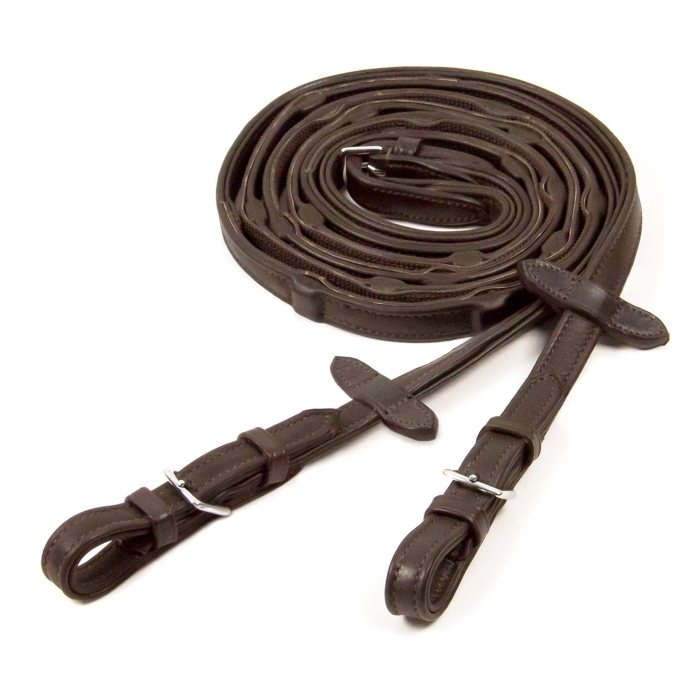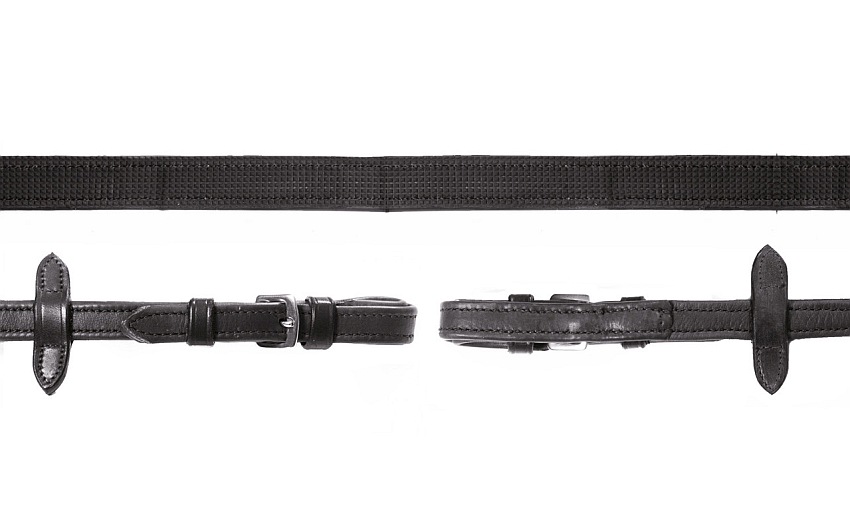 The padded anatomical leather halter "Ulm" is a simple halter made from high quality leather. Stainless Steel Hardware.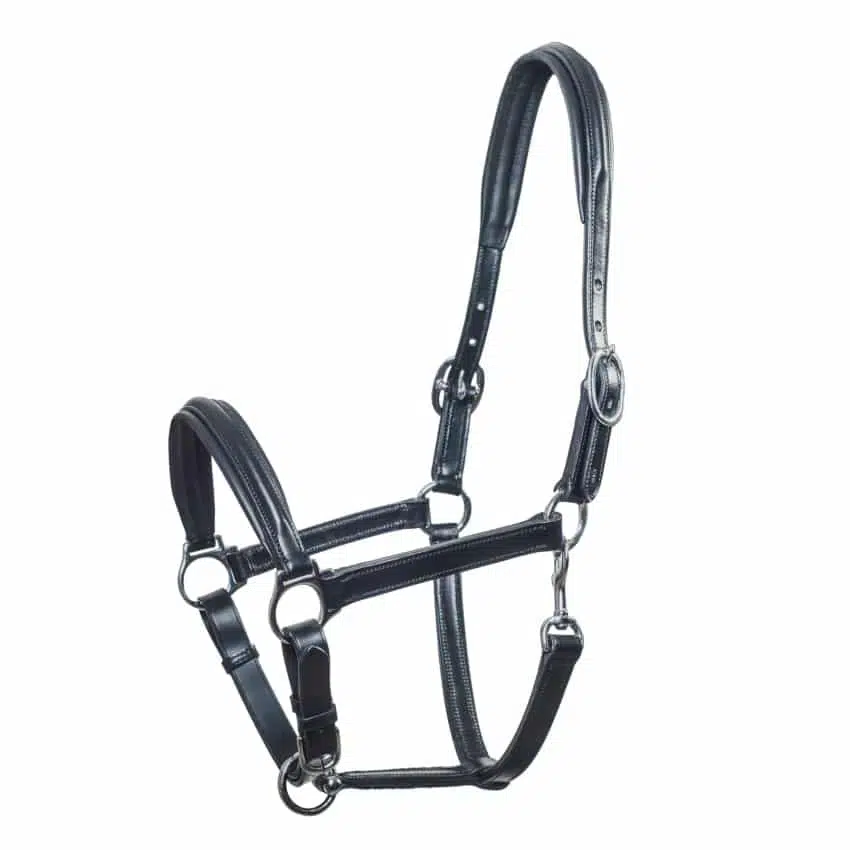 With a simple bridle collection, Schockemoehle Sports is bringing their reputation for high quality and expert craftsmanship into the hunter ring.
We want to hear from you. So far, our experience with these bridles has been fantastic! Customers have pre-orders these bridles. The Montreal bridle has been especially well-received. Compared to other much higher priced products, the bridle exceeds in the quality of the leather and overall feel.