Often times, we sense a reluctance from customers when it comes to moving forward on custom riding boots. The reasons for this may be one of the following:
I need the boots today. I can not wait for 4-6 weeks.
What if the boots do not fit well when they arrive?
Are the custom boots going to cost me a fortune vs. ready-to-wear stock boots?
In this post, we explore the reasons behind these questions and attempt to answer them. We hope this will assist in your decision-making process.
Maybe you are looking to order custom boots because you do not fit in standard size boots? Maybe they fit but not quite as well as they could? Or maybe you would want boots that look a bit more unique? Something that reflects your personality.
In addition to a very large selection of stock boots, we now offer a lot of options in custom boots as well.
Dressage or Show Jumping, we have you covered
Whether you are looking for everyday boots or show boots. Whether dressage or show jumping or equitation, we offer a lot of choices.
Why buying Custom Tucci Dressage Boots is a great idea!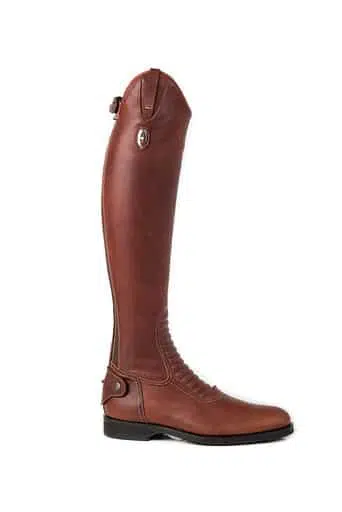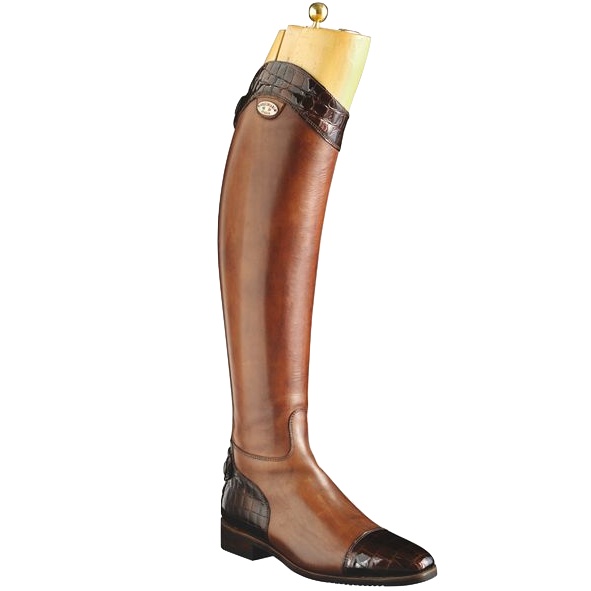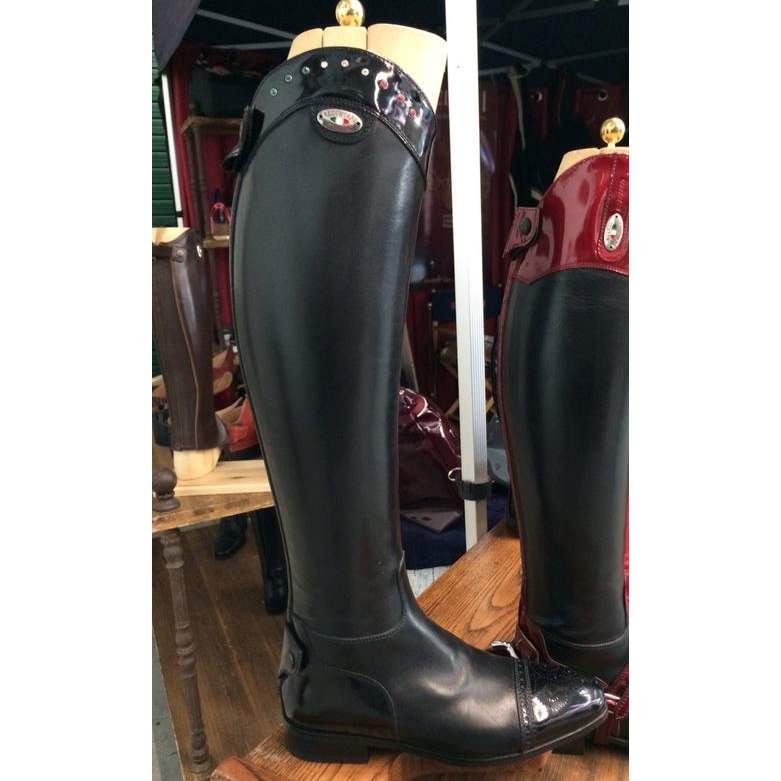 Not only can you design your dream boot, it will be fully custom for you. We are not talking about the semi-custom boots that other outlets offer. Say if your left foot or calf is different than the right. That will be accommodated for in the custom boots.
What Is Next?
If you are serious about custom boots, just fill out the form below. We will reach out to you to schedule an appointment for measurement.
The process is simple:
Make an appointment for measurement
Show up to the appointment
Design your boots (we will help you with every step, so it is not overwhelming)
Wait 4-6 weeks
Ride in your custom boots