For Horses made a splash on the equestrian clothing scene just a few years ago. With their revolutionary product line that is young and dynamic, it has quickly become a favorite brand for many equestrian riders.
For Horses "FH" : A revolution in riding breeches
What is not as well known is the junior riding collection from For Horses. The junior collection mirrors some of the most successful design ideas from the adult collection. However, there are some pieces of the kids collection that are truly unique. The boys' breeches Chicco and girls' breeches Susie are just two examples.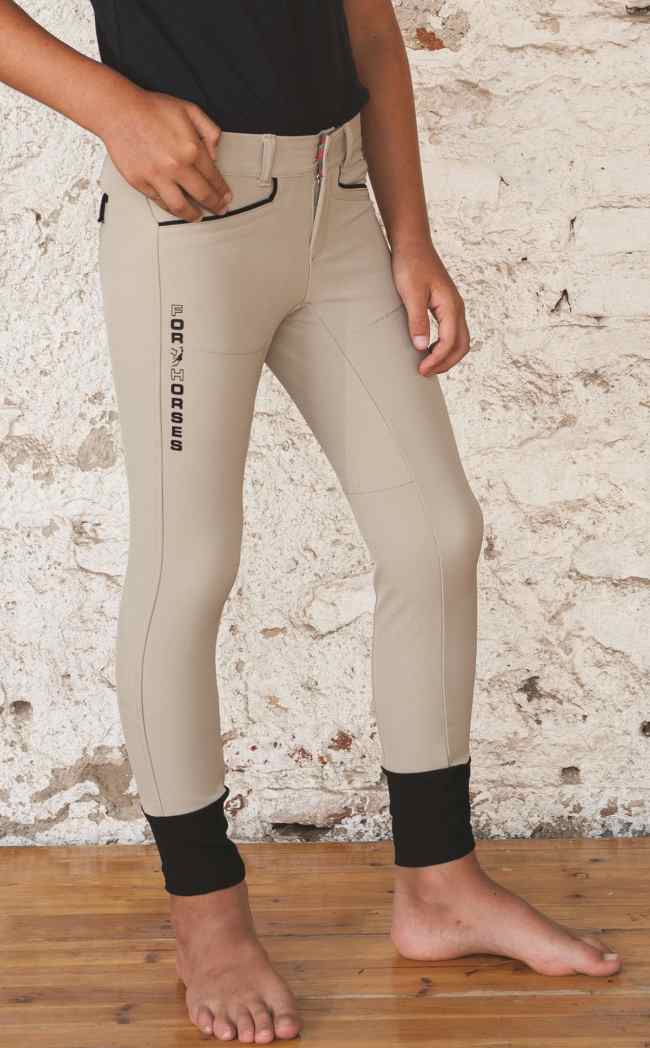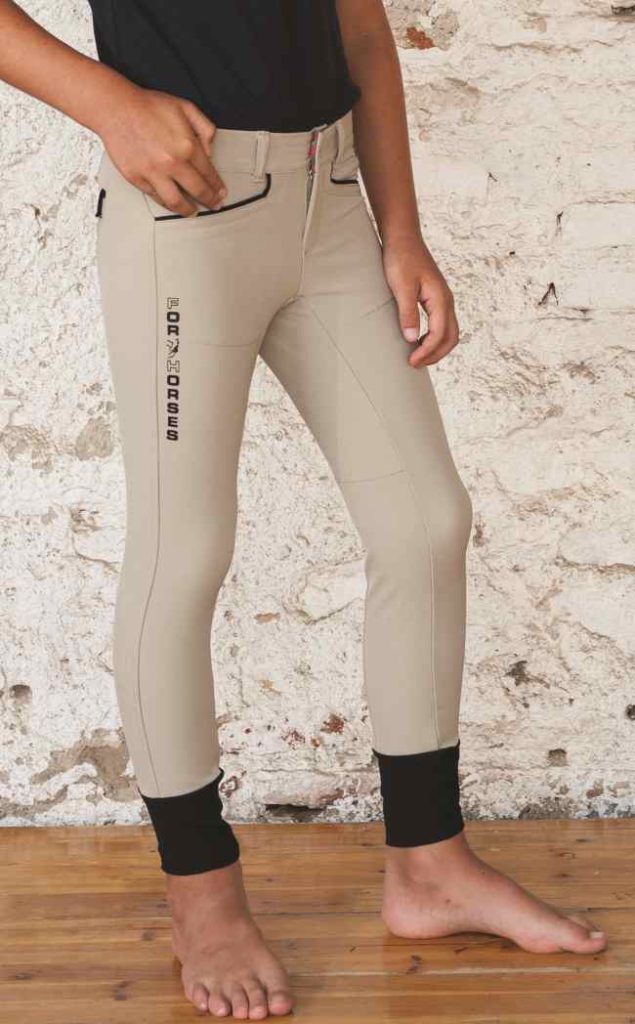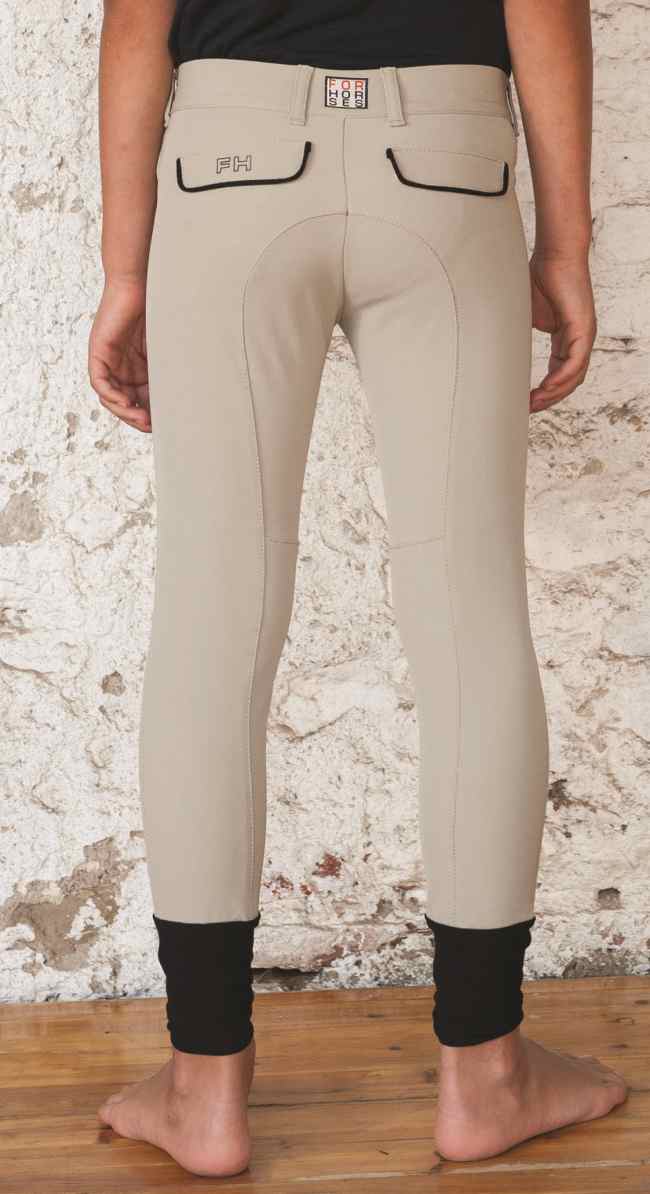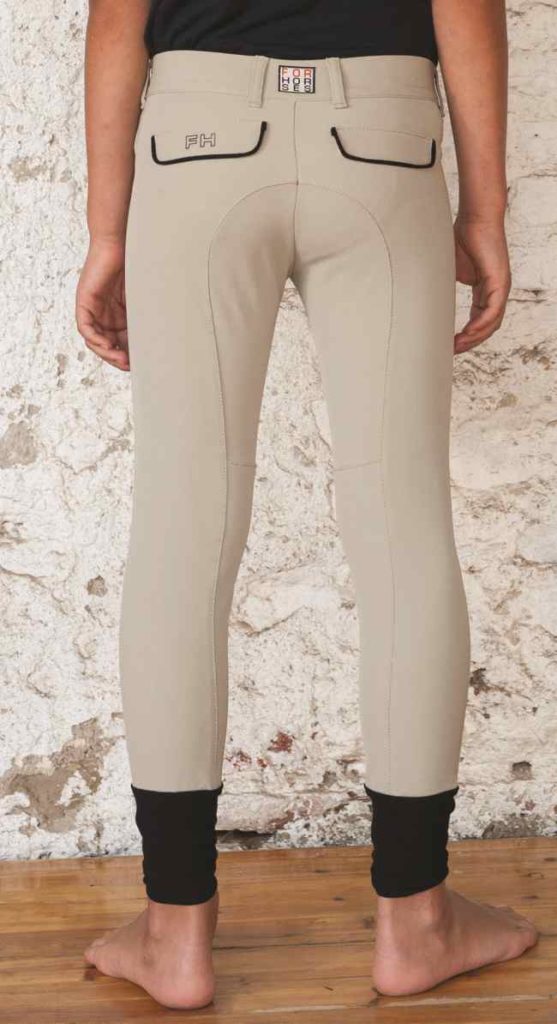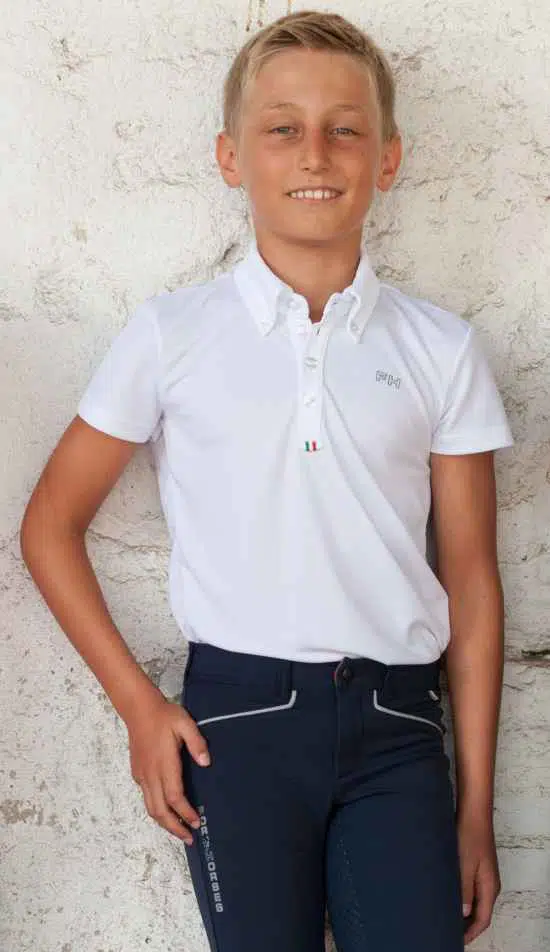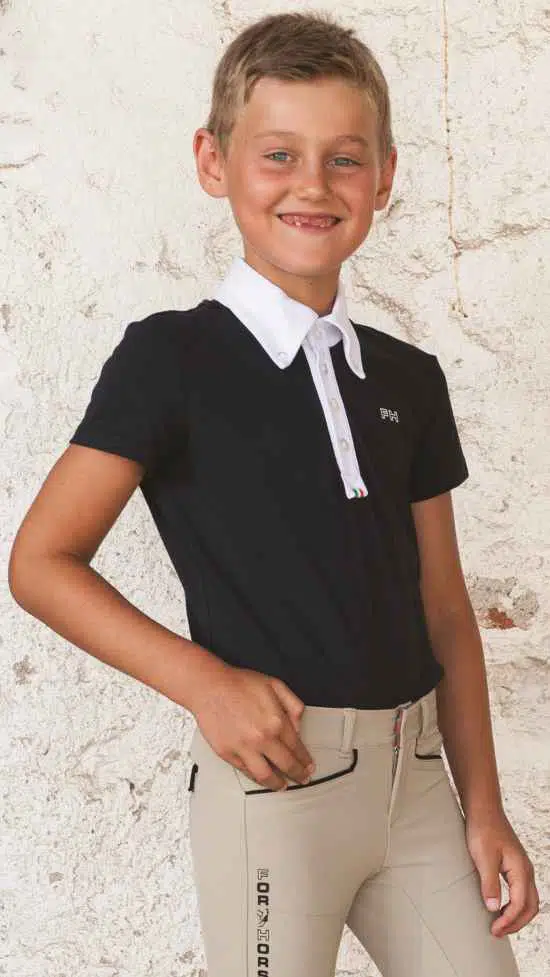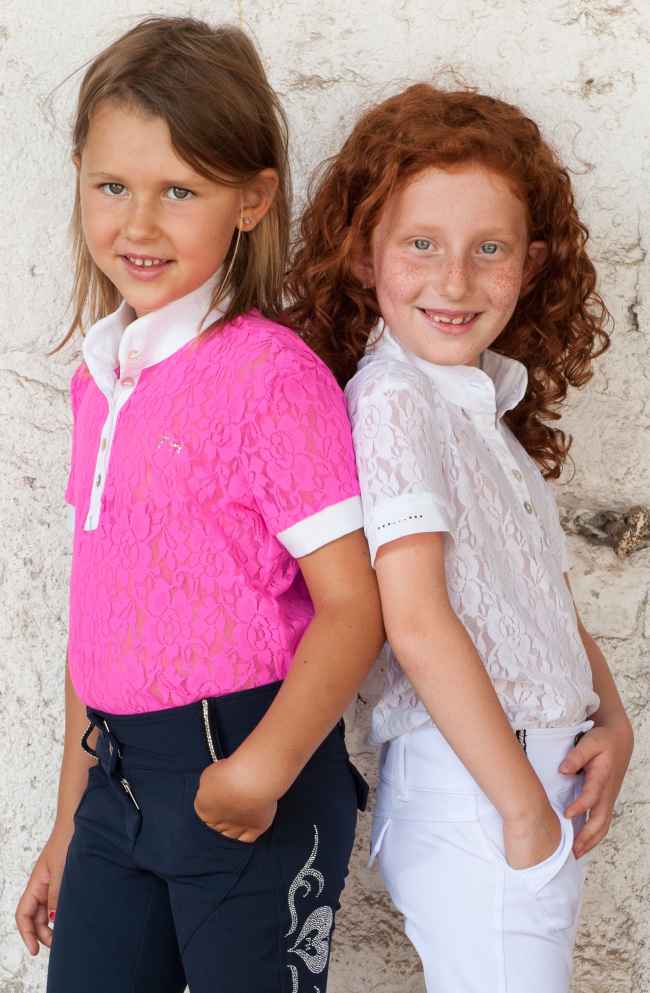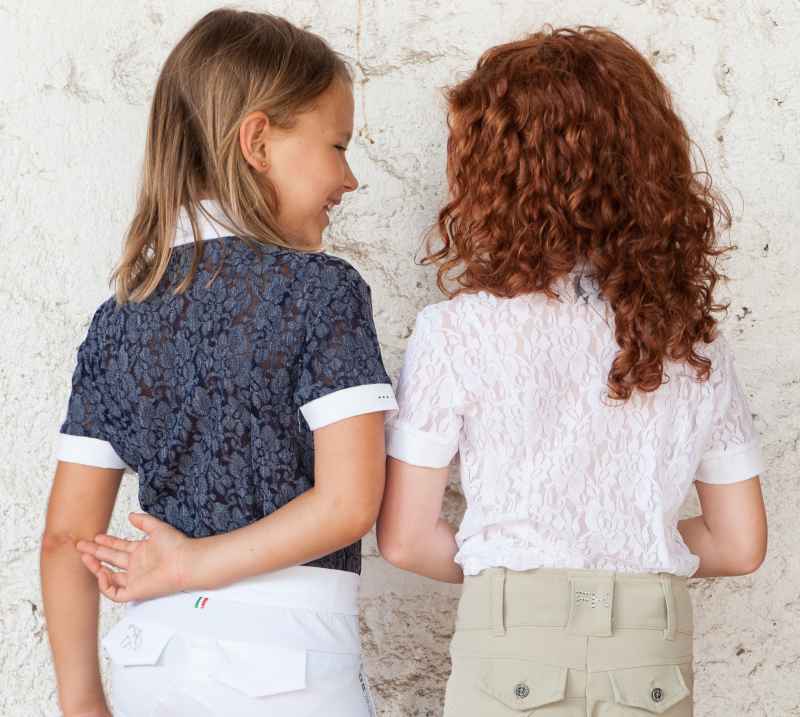 The Toby show shirt for boys is a mini-version of the Men's Show Shirt Argo. Similarly, the girls' show shirt Sofia echoes the design of the Ladies Lace Show Shirt Luna.
What's in the Junior Collection
The For Horses Junior Collection is the most complete collection. Included are the following:
Girls Show Shirt "Molly"
Girls Riding Breeches "Susie"
Unisex Riding Jacket "Winx"
Size and Fit
The kids collection is available in the following sizes (grouped by age):
4-5
6-7
8-9
10-11
12-13
14-15
Please note that the collection runs small. For example, kids age 8-9 normally go up a size.
What makes FH Junior different?
Let us admit it. There is not much available for kids when it comes to tasteful equestrian wear. The few pieces that are available are outdated and do not offer a flattering fit. This is where FH Junior is different.