In keeping with our annual holiday tradition, we are pleased to present the 3rd successive version of this list. The list contains ideas for gift giving for this holiday season. We pride ourselves on bringing the most innovative products (whether it be helmets, spurs, clothing, boots or other riding gear). There are ideas for both male and female riders. We hope this list will help you determine just the right gift for your spouse, boyfriend, girlfriend or significant other.
Here is the list (in no specific order) :
1 Miss Shield Shadow Matt Helmet by Samshield
This helmet was widely anticipated at the beginning of the last season. As with all things Samshield, this is another beautiful helmet. It has been received extremely well both here in the US and in Europe. You can read about why the Miss Shield is a clear choice for those wanting a wide visor helmet.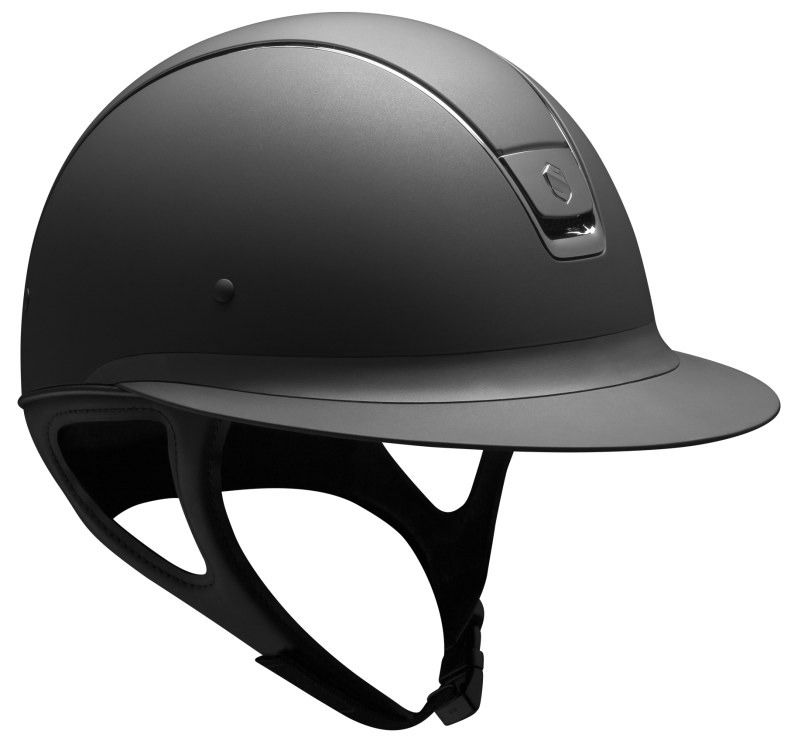 To top it all, the Miss Shield is available in a variety of different styles and options, just like all other Samshield helmets. You can also design your own custom Miss Shield.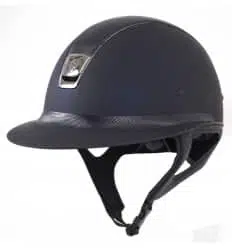 Presenting Miss Shield, Samshield's wide brim helmet
2 Push Up Show Jumping Breeches by For Horses
These pants have quickly ascended to the top of the bestseller list. Not without reason! These pants are so stylish  (thanks to the generous "push up" effect) and comfortable, that the other brands have now released their own "push-up" and "shape-up" breeches.  However, these original pants continue to be extremely popular with both the show jumping as well as the dressage crowd.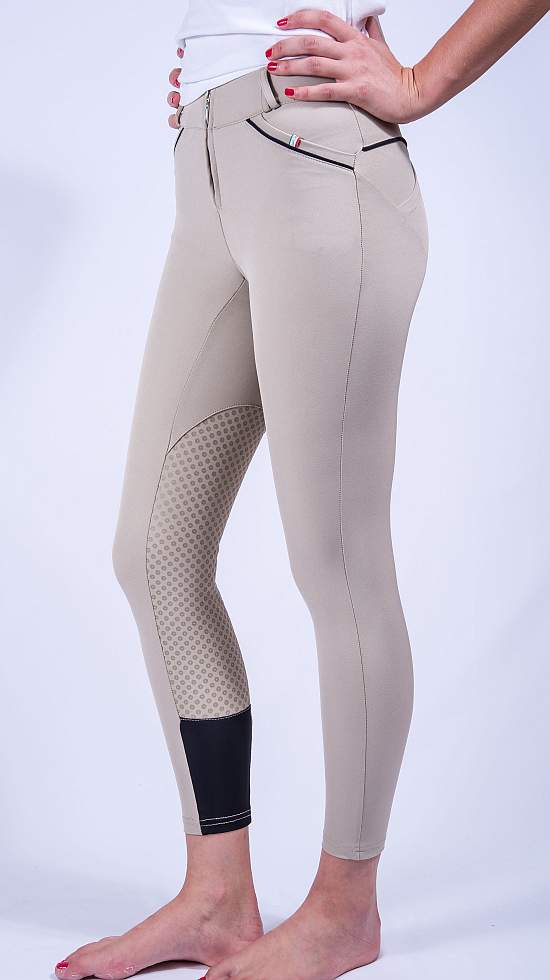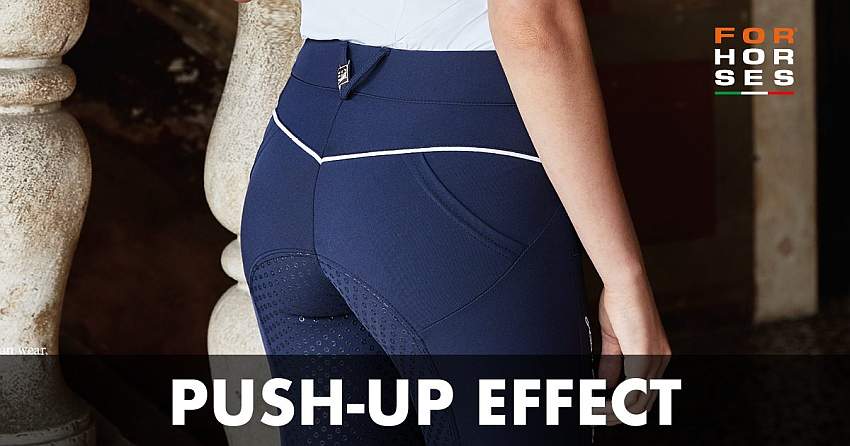 For Horses "FH" : A revolution in riding breeches
3. Ladies Lightweight show jumping breeches "Remie"
These pants are the most widely used riding breeches across disciplines. Whether it be show jumping, hunters or equitation, these pants are popular mostly part because of their simplicity.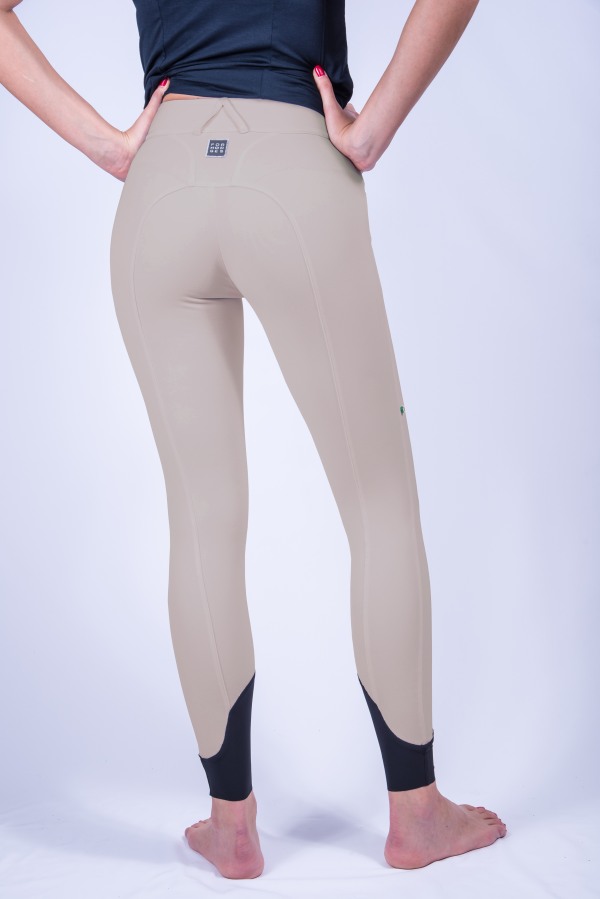 The full seat version of these breeches has just arrived as well!
4. Freejump Safety Stirrups Soft Up Pro
If you have ever wanted to go with a safe gift, this is absolutely a great choice. Who does not like Freejump Stirrups? Give the gift of safety to your riding friends and family. They will thank you in more ways than one.  Better still, if they already have these stirrups, you can always buy them a new pair in the new Premium Colors: Gold, Bronze, Bordeaux, All Chocolate.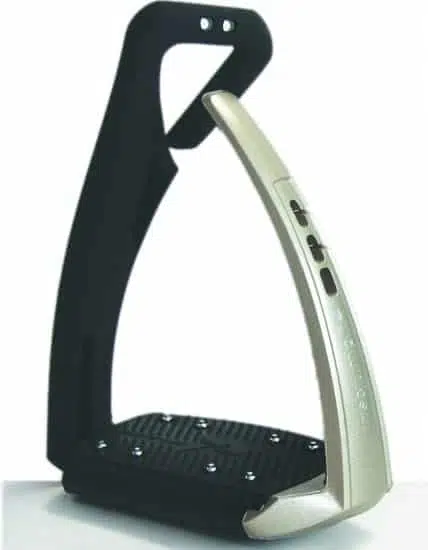 5. Freejump Safety Stirrups Soft Up Classic
We are very excited about this new product from Freejump. It is a new take on their wildly popular Freejump Stirrups Soft Up Pro.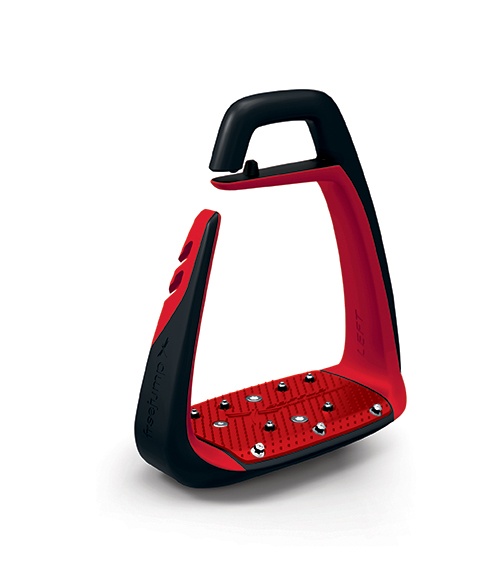 6. Kingsland Unisex Classic Riding Gloves
These gloves have been around for a while. Always a reliable staple, you just can not go wrong with gifting these gloves. At $79.95, they are fairly inexpensive and make an excellent stocking stuffer.
7. Equitus Alpha Anatomic Bridle by Schockemoehle Sports
If there was a competition among anatomic bridles, the Equitus Alpha would emerge as a clear winner. With a designed from the grounds up approach, this bridle is popular among both dressage and show jumping riders. The idea is that if your bridle avoids all the pain points on the horse's ears, neck and head, it will perform at its fullest potential.
If your friend/family member likes tack that is technical without being too overtly complicated, this bridle delivers.
Equitus Alpha : Why it is the favorite anatomic bridle for 2017.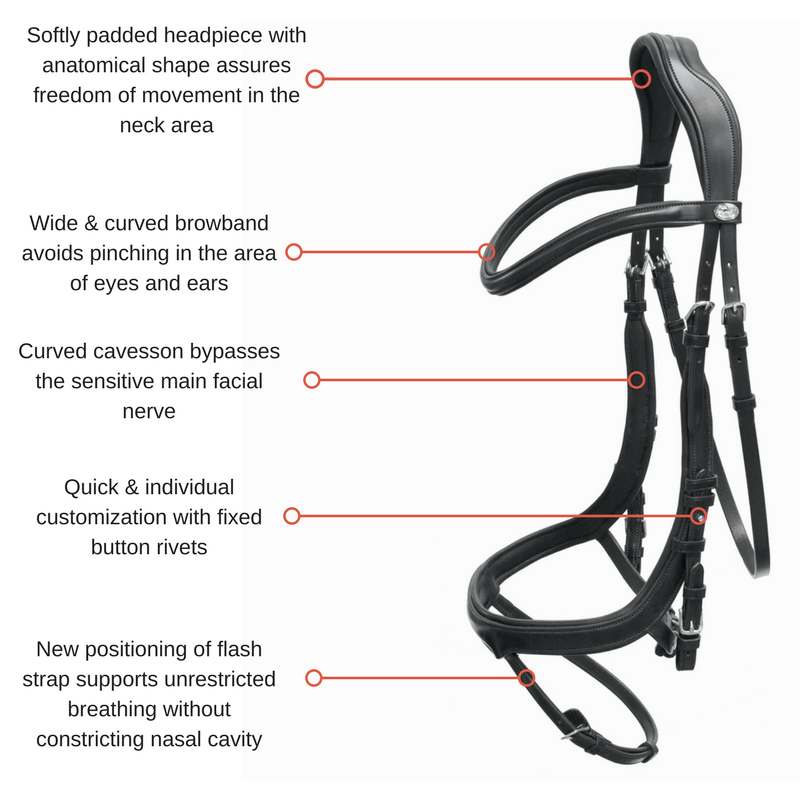 8. Flex On Interchangeable Spurs (no spur straps required)
Yes, you read that right. These new spurs from Flex On do not require any spur straps. This comes in handy for those in your family/friend circle with a big collection of spurs. They will appreciate the thoughtfulness.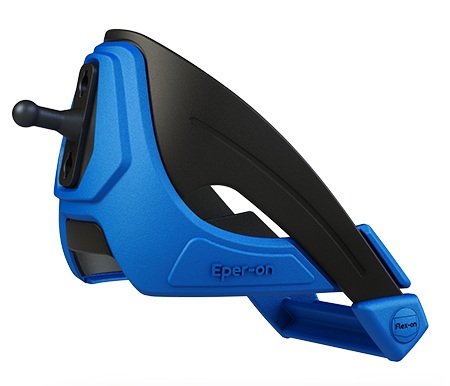 9 Custom Show Jacket by Lotus Romeo
This creative brand of riding apparel promises to make you "unforgettable" in the ring. True to its mission, these jackets are designed for making you look different and elegant at the same time. Your look is classic and modern at the same time. Best of all, our customers are delighted by the fabric used by Lotus Romeo. It is even lighter than that of the Big 3 brands, with more structure and better flexibility.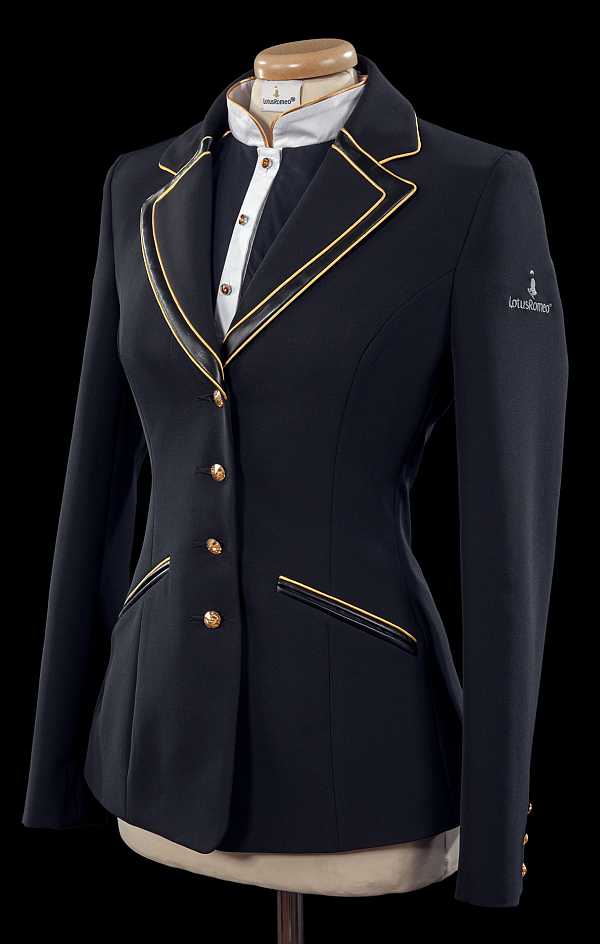 This is a no-brainer for your picky friend/family member that strives to stand out from the crowd.
The Art of Unforgettable Style 
10 Long Sleeve Show Shirt for Ladies "Adelaide" by Schockemoehle Sports
Have you ever wanted a classic looking, UV protected shirt that you can wear in any ring. The Adelaide is a no-frills long sleeve shirt made from highly breathable technical fabric that has UV protection built-in.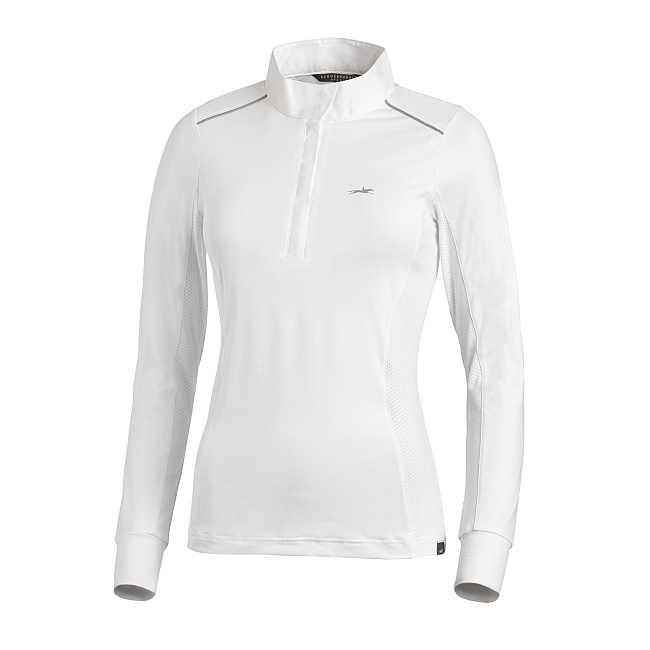 11. Custom Riding Boots by Tucci
If your significant other is picky and you are unsure of what to get them, the Custom Riding Boots by Tucci would make a loving gift. All you have to do is call us to setup an appointment for your friend/spouse/girlfriend and we will take care of the rest. The boots are fully customizable offering a unique look for everyone. The measurement process takes about 1 hour. The boots take about 6 to 8 weeks from order to delivery. The final product is spectacular and beats everyone's expectations.
If you are still on the fence about these boots, read on.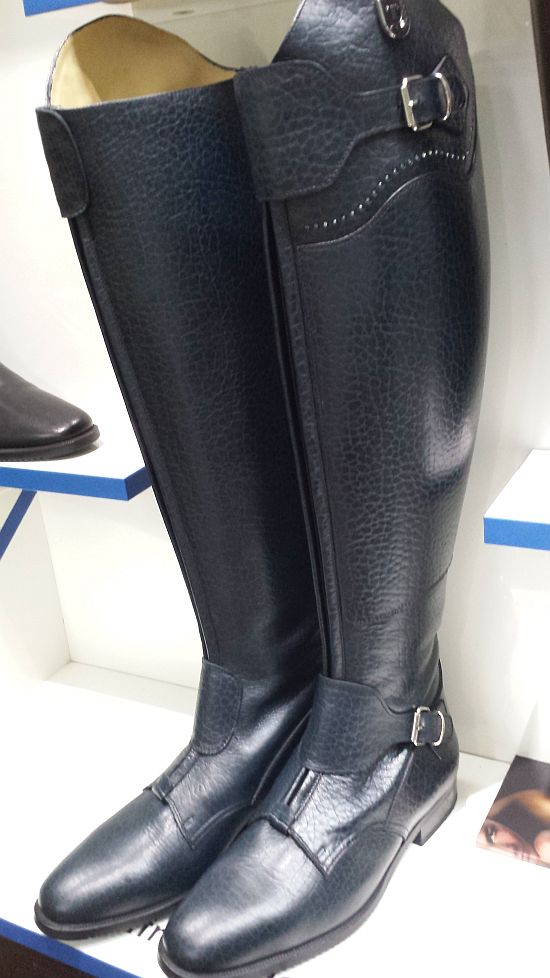 12 CamBox – Under the visor discreet wireless camera for your helmet
For your friends that love gadgets, the CamBox HD camera makes a wonderful and thoughtful gift. The camera is discreet, comes in several colors, stores about 2 hours of HD recording. And that includes audio as well!! We are impressed by the quality of the recordings.
Riders love being able to watch and share their riding experience. This one is a no-brainer.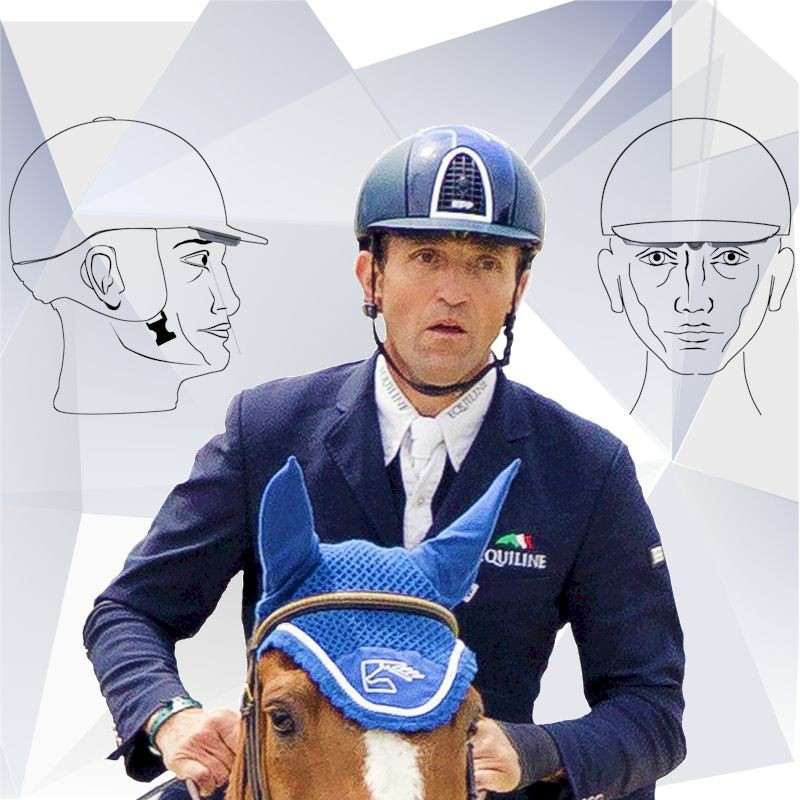 13 Flex On Hunter Stirrups : For your hunter friends
So there is finally a shock absorbing stirrup that looks like a traditional hunter stirrup. It has all the advantages of its jumper cousin, but without the flashy look and design. For those of you with any kind of knee, ankle or back pain, this stirrup works like magic. Yes, that is what our customers claim after riding in these stirrups. The inclined foot board helps keep your heel down. The eye for leathers is offset to allow proper positioning. Flex On Hunter Stirrups are designed exclusively for use in the hunter ring.
The best part of the stirrups is the ability of shock absorption. There is not another stirrup in the market with this unique proposition. If you are unsure about these stirrups, give us a call. The stirrups are available on a no-obligation trial for 2 weeks.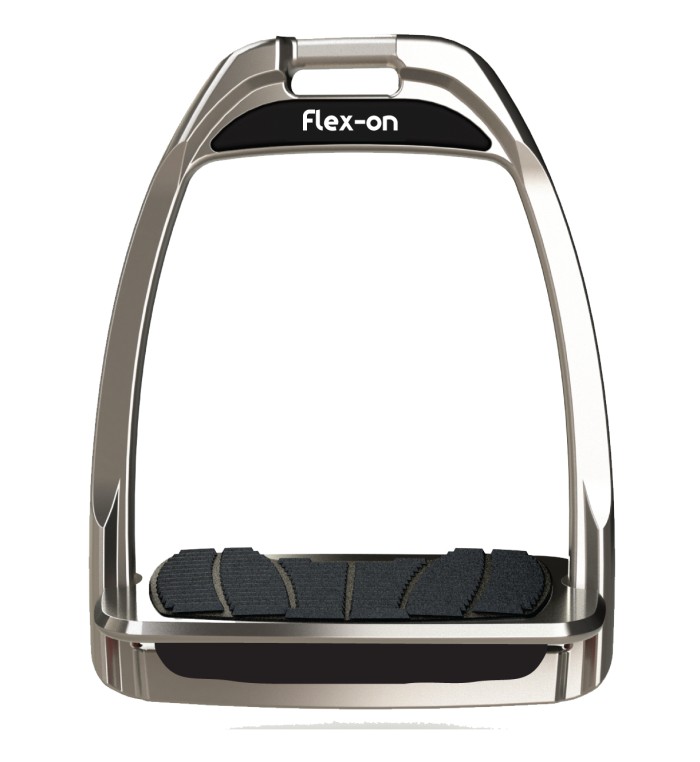 14 Lemieux Rider Boot Bag – For the rider that has everything
A new boot bag designed from the grounds-up. The LeMieux Rider Boot Bag will make an ideal gift for any rider. It is an economical gift too! It packs plenty of storage compartments, along with a padded interior to keep the boots in place.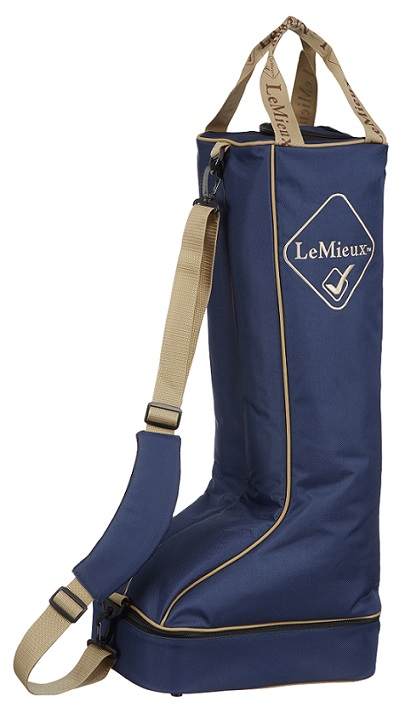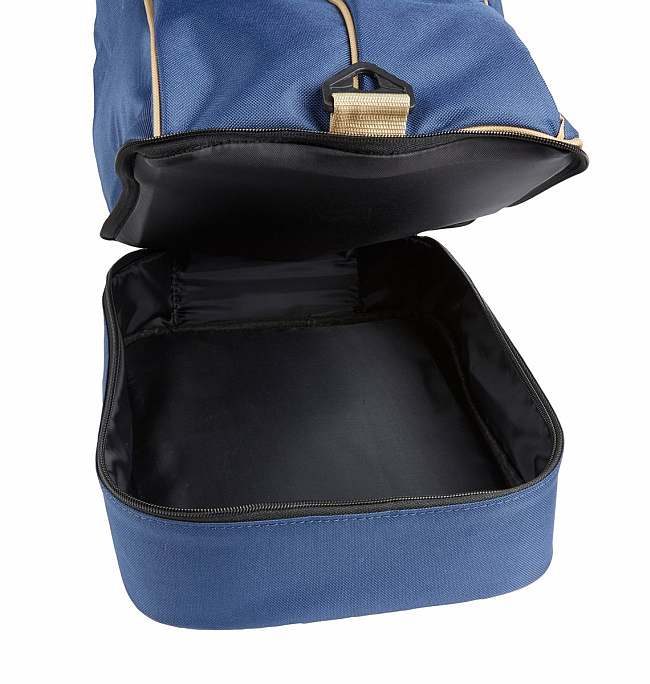 Conclusion
This list is based on mostly feedback we have received from our customers. These are the "Wow!" products for this season. Do you own any of these products? What are your thoughts on these products? What would you add or remove from this list? Let us know. we would love to read your comments!