For the last few years, we have seen transformation within the riding helmets scene. About 5 years ago, the ring was full of GPA helmets along with a few Charles Owen helmets. GPA was the undisputed leader in the industry at least within the show jumper ring. The hunter riders preferred Charles Owen helmets. In 2013, Samshield came along with a new proposition. Innovative helmets that were more comfortable while sporting good looks. Read here why Samshield helmets are all the rage in the show jumping ring.
In hindsight, riding helmets needed innovation. Samshield came up with an idea that was so simple it was obvious: removable inner liners. These liners are detachable and washable. Voila! This solved a long standing problem that the riders experienced: perspiration and odor.
What is KEP Italia?
Following the enormous success of Samshield, other helmet manufacturers emulated the same concept. One manufacturer that took a different approach : KEP Italia. KEP Italia invested a lot of efforts in Research and Development (R&D). Based in Italy, KEP took a fresh approach that included risk and innovation. One of those risks was the ability to have all helmets "Made in Italy".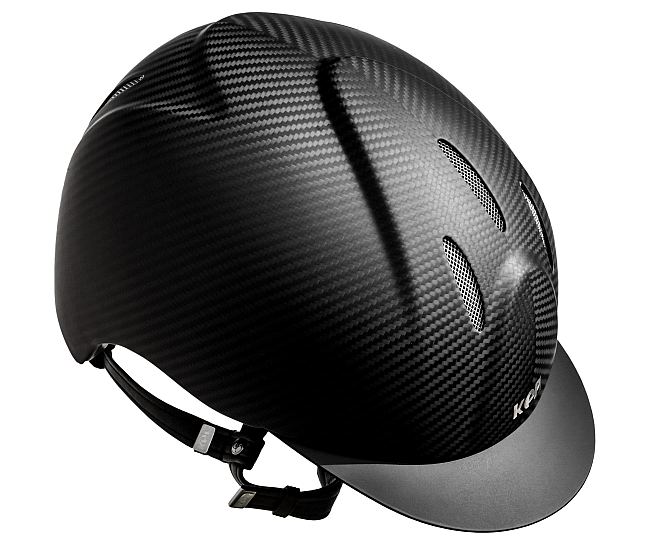 Why KEP is superior?
KEP Italia claims its helmets are superior. That is a bold statement. Indeed, KEP helmets are, justifiably, superior.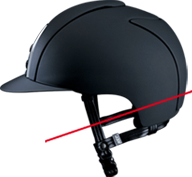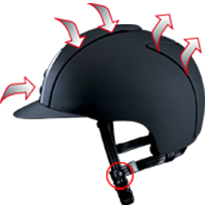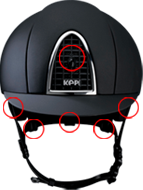 KEP Custom Helmets
Imagine thousands of personalization options to make your helmet individual and unique! Indeed, KEP offers a very easy way to visualize what your custom helmet will look like before you order it. The KEP Custom Helmet Designer is a tool to help you design the KEP Helmet of your choice. It lets you change any piece of the helmet, offering different finishes, colors etc.
Click here to design your custom KEP Helmet
Ultra Light Weight
The #1 reason is the ultra light weight of the helmets. KEP has designed their helmets with this proposition from the ground up. The years of R & D investments allowed KEP to produce a helmet that seems almost just as light as a bike helmet. The Italian expertise in design and performance helped produce a helmet much lighter than the average. Light weight does not mean less safety. In fact, KEP Helmets are the safest of all.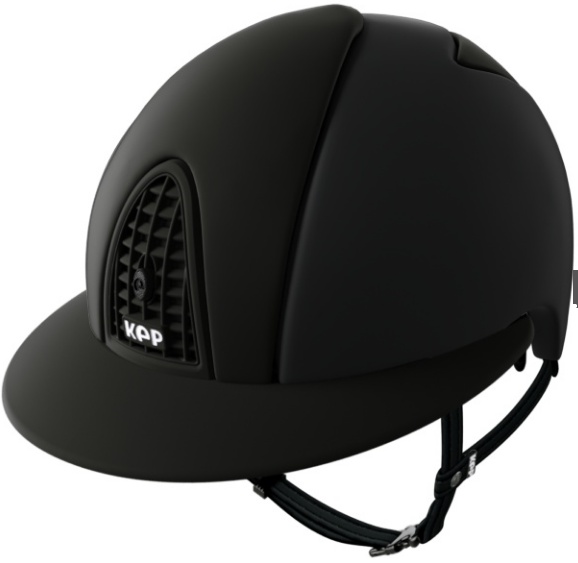 International Safety Certifications
KEP Italia helmets have been approved by 5 different International Safety agencies. These include EN-1384-2012 (Europe), ASTM/SEI (USA), KiteMark (United Kingdom), Inspec Certified (Europe), ISO-9001 (Global). What does this mean? KEP Italia helmets are just as safe (if not more) than other current models. Additionally, KEP Helmets feature a distinctive feature that adds to the safety proposition. The visor is separate from the helmet shell, allowing it to break upon a fall or accident. This enables the visor to absorb the impact of a forward fall versus the traveling to the rest of the helmet shell.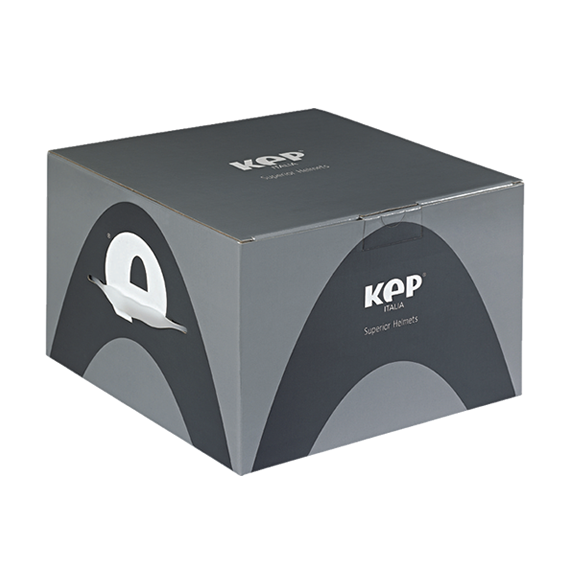 Spectacular Options
Not one to stop at their innovation, KEP Italia produces the largest line-up in riding helmets. KEP designs helmets for every discipline: show jumping, dressage, endurance, polo, driving, jockey, eventing. Furthermore, within each discipline the range of helmets is expansive. This includes colors and finishes (matt, shiny, polish, textile, velvet, mica).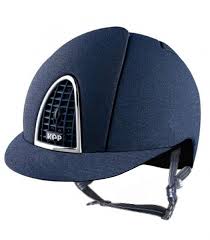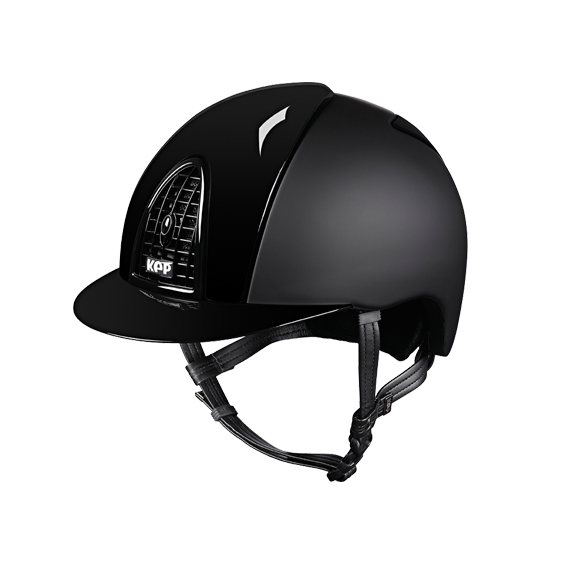 Comparison/Conclusion
There is quite a lot of choices available for riding helmets today vs 5 years ago. The brands are vying for market share. If you are in the market for a new helmet, here is a few suggestions:
Try as many different helmets brands and models as you can.
While trying the helmet, keep the helmet on for 5 to 10 minutes.
Make sure you ask to be measured for correct helmet sizing.
With Samshield and KoEP helmets, liners can be replaced. Keep trying the helmet liners until you find one that fits you correctly.
Keep in mind that different brands and models are shaped slightly differently. Just because one brand works for your friend, it may not work as well for you.