UPDATED MARCH 2017: The Fior Da Liso Brand has been discontinued/retired as of January 1, 2017. Please do not contact us for details regarding specific shirts. 
In an earlier post, we covered how the versatile Fior Da Liso collection is. There are so many colors, patterns that make it easy to have a different look for every day of the month. Add to that, you can pair the shirt with either jeans, dress pants or even a skirt.
Here we present the latest Fall Styles from the exclusive Fior Da Liso collection. All these shirts are made from light weight fabric with easy care instructions.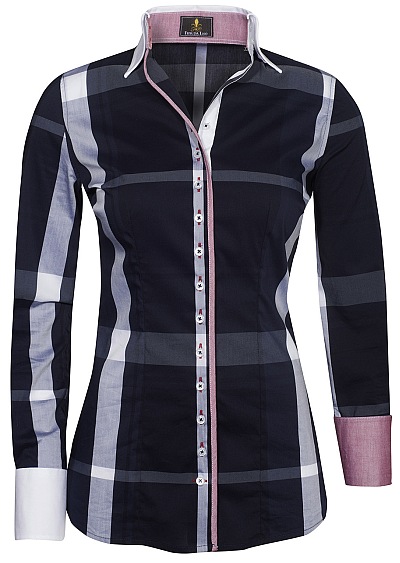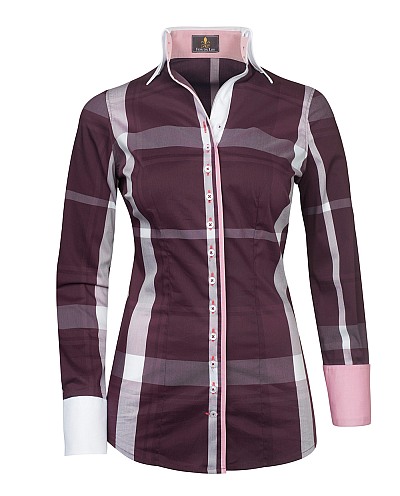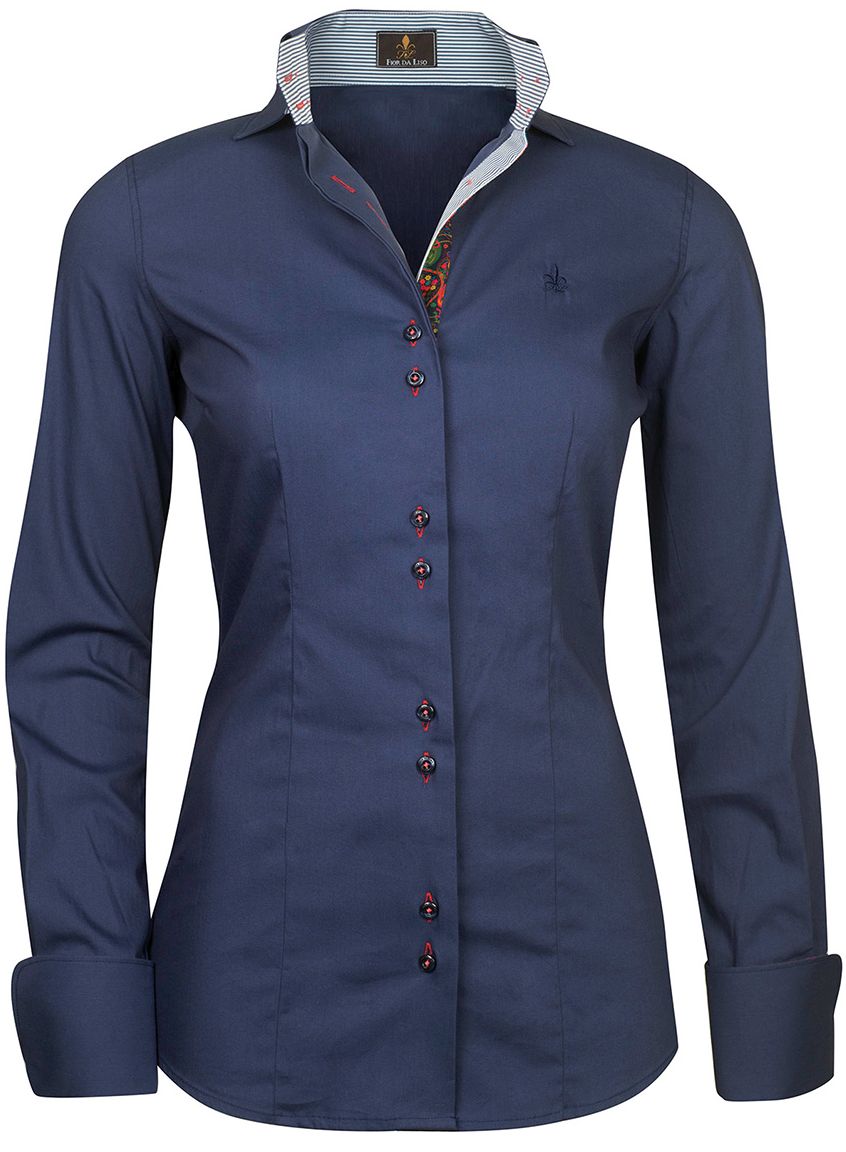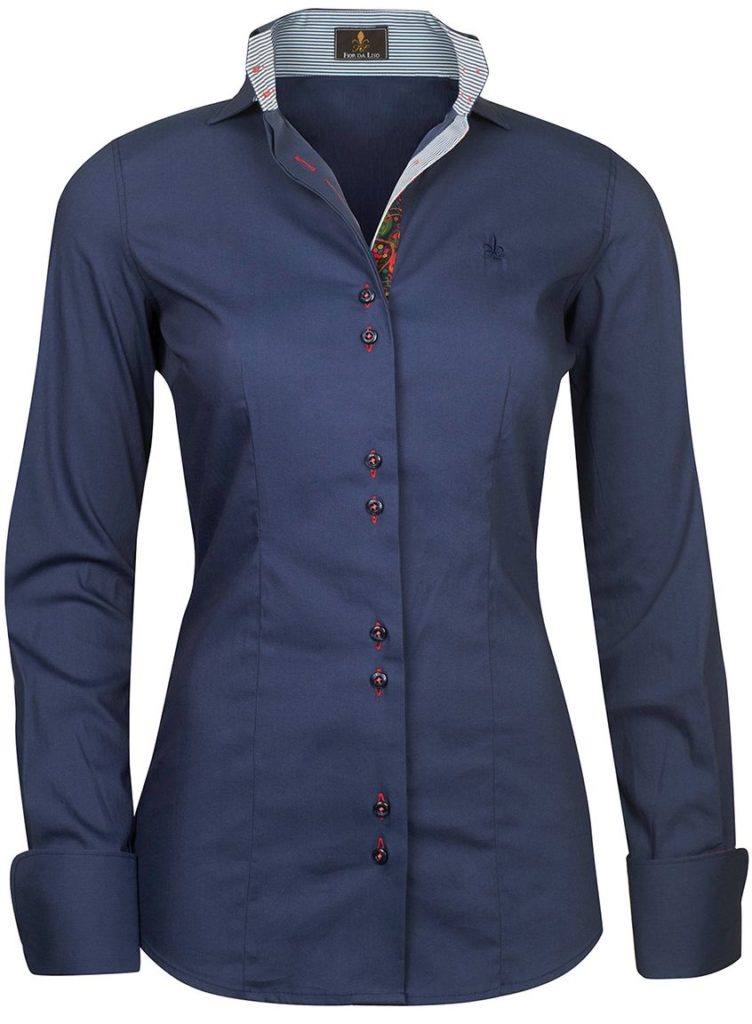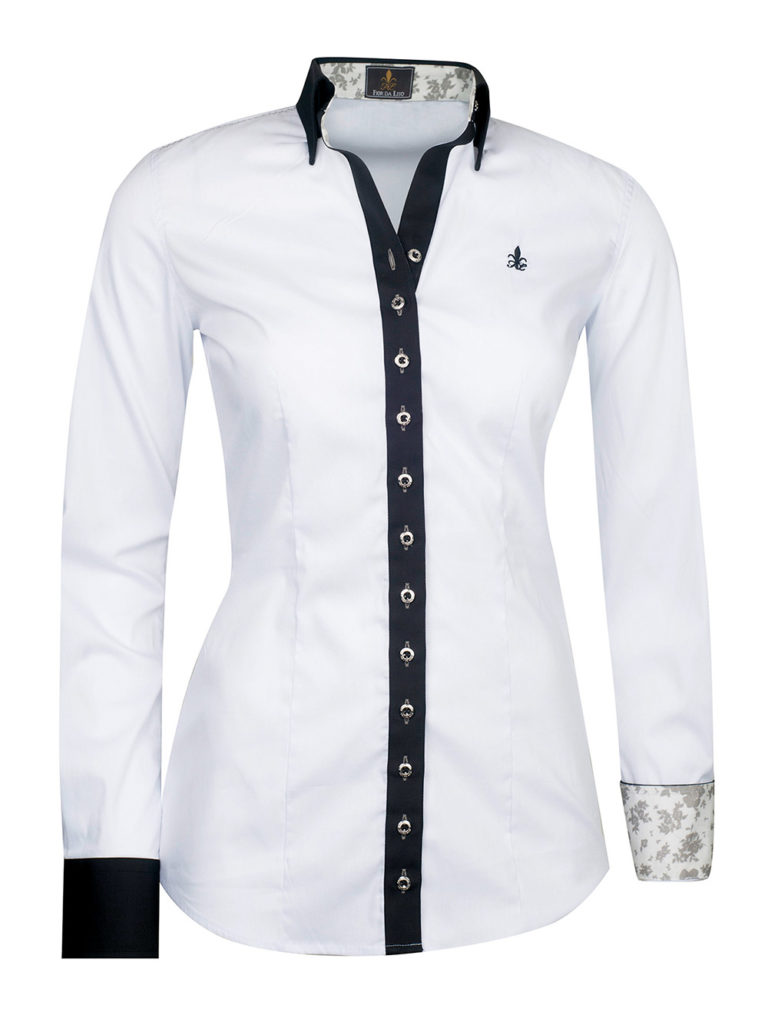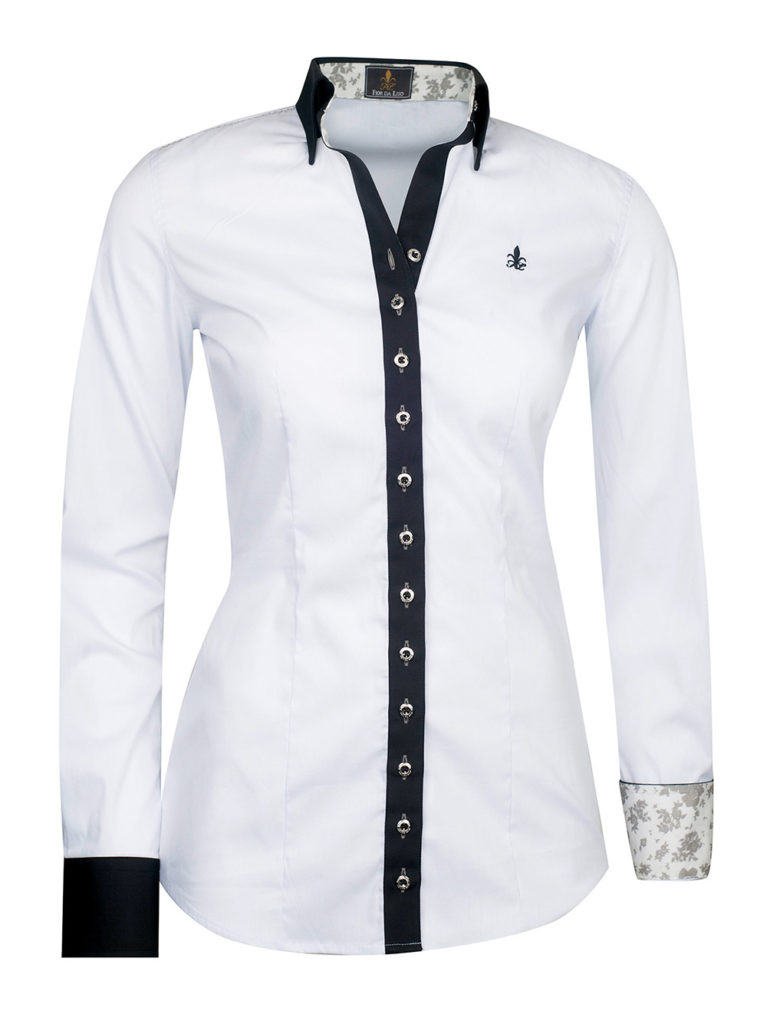 Which one is your favorite? Tell us which one you wear while riding and which one for the office.