We are pleased to announce that in addition to Tucci Dressage Boots, we now carry the Tucci Boots for Show Jumping as well. There are two very exciting models of tall boots and paddock boots mini-chaps combinations for the 2015-16 season.
Tucci is a very well established name in the riding boots space. Given our philosophy of offering the very best selection, Tucci fit the bill perfectly. The company has an unwavering focus on bringing the most stylish riding boots that are comfortable and reliable. All the Tucci boots (including the short/paddock boots) are handmade in Italy.
New Models for 2016
New season means new boot models. Tucci has announced 2 new models for this upcoming season:
Classic styling with a modern touch define this good looking boot. It performs as good as it looks. The pseudo-lace area gives it a clean look with superb support for the foot. These are the boots that Scott Brash uses. Made from high quality Italian nappa leather. Features elastic and rear zipper. Extra padding in high pressure points.
The Harley Field Boots comes in 4 colors: Black, Navy, Brown and Red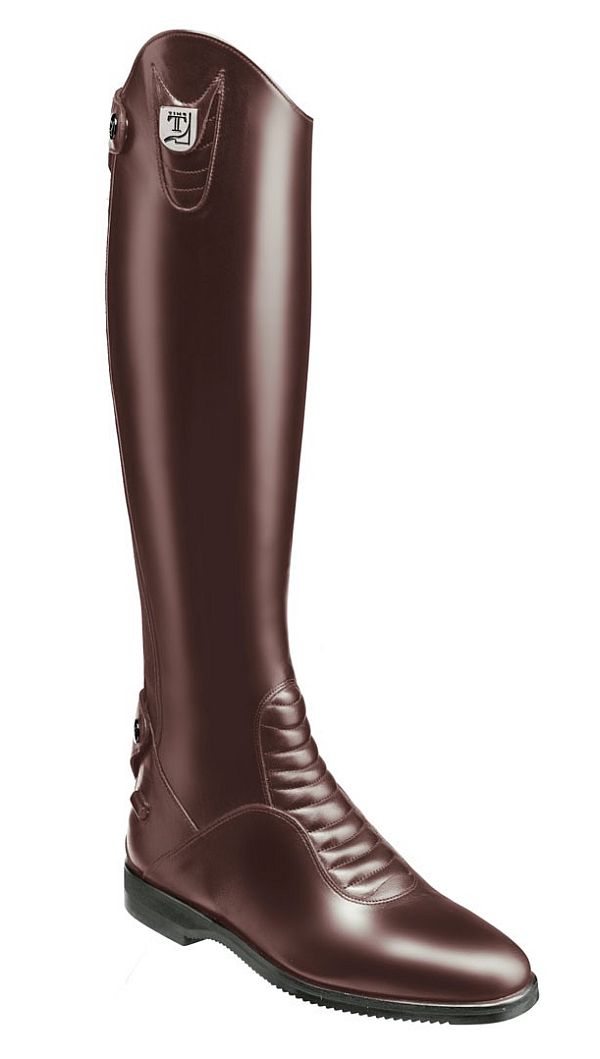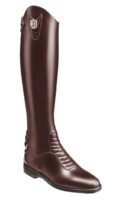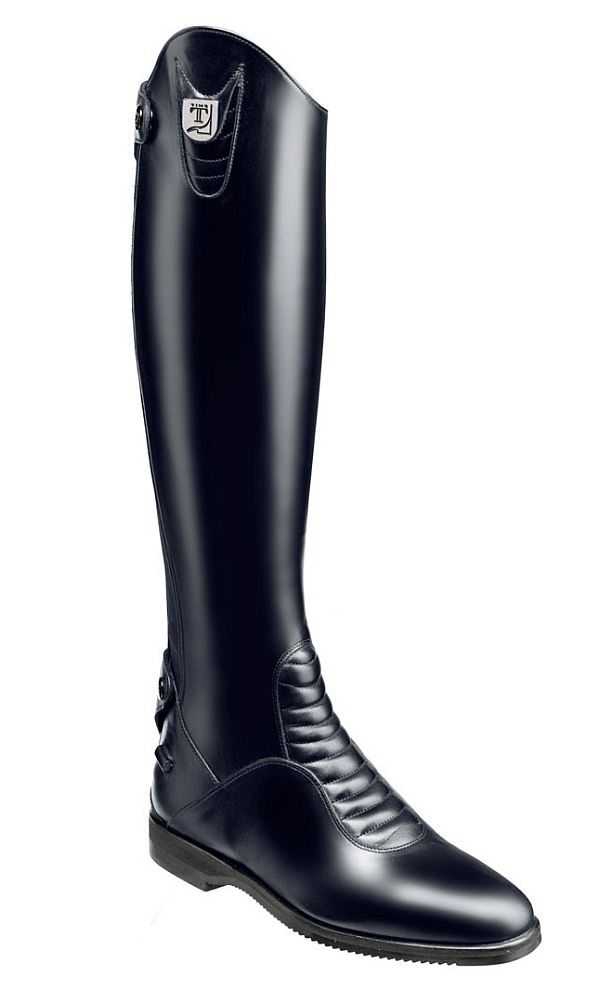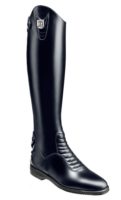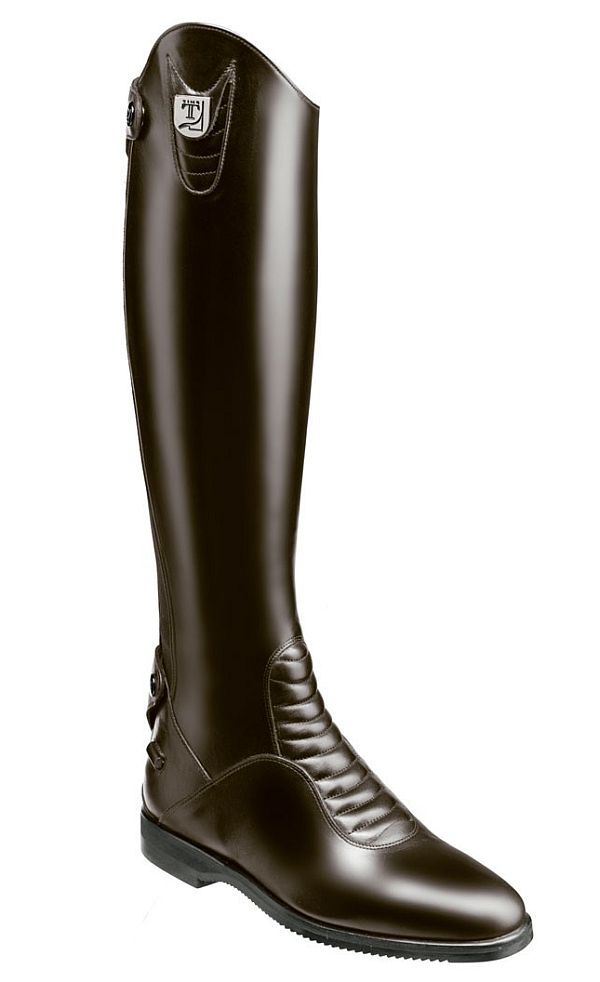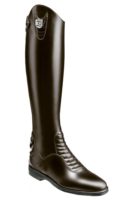 The Marilyn Dress Boots comes in 3 colors.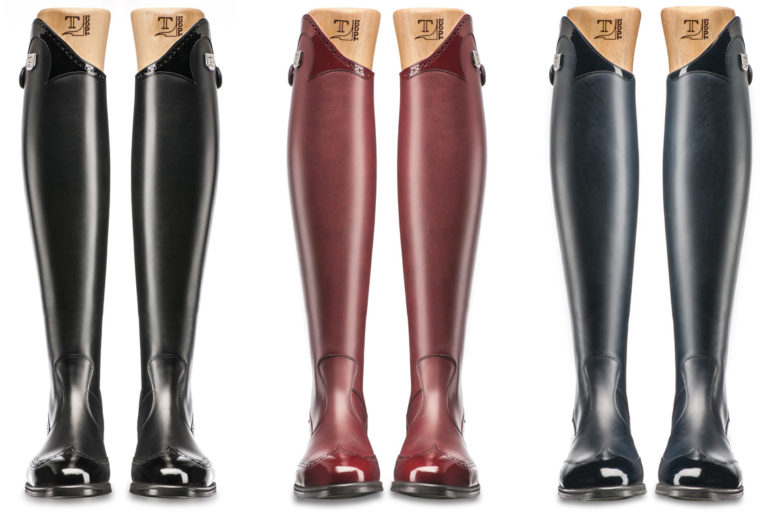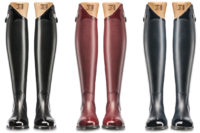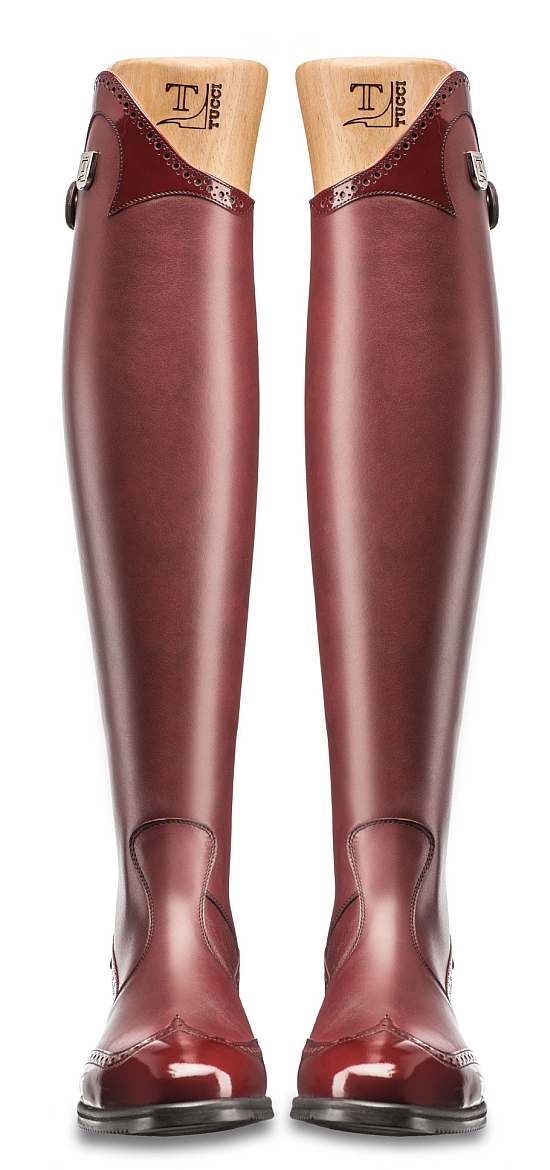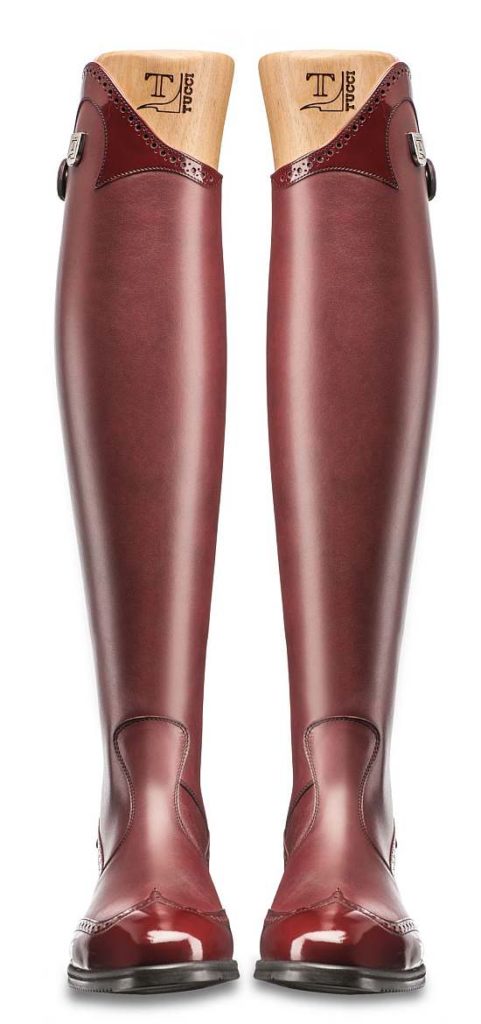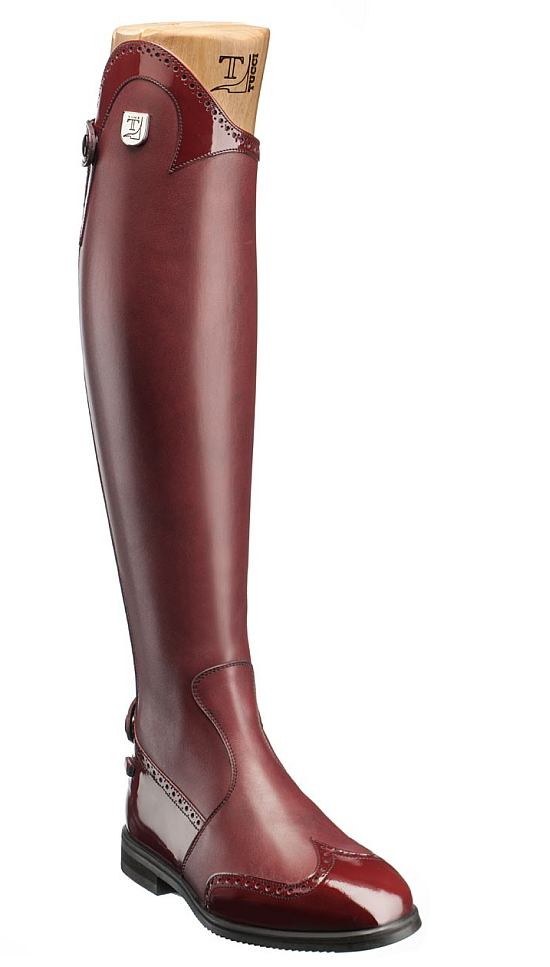 Tucci Custom Means Full Custom (not semi)
Keep in mind that Tucci Custom means fully custom boots, not semi custom or another variation thereof. Fully Custom Boots take 6 to 8 weeks from order to delivery. That is why the Tucci measurement process for custom boots is lengthy and details. When it comes to custom boots, the key is in measuring correctly the first time. This is not a quick measurement of just the calf, height and shoe size. Tucci invests significant effort in training their dealers on how to measure correctly. This attention to adhering to the process pays dividends in the long run.
If you were looking for design inspiration or ideas on your own Tucci boots, browse our gallery of Custom Tucci Dressage Boots.
Happy Customers
When measured correctly the first time, custom boots fit the first time. Our customers are delighted. Their past experiences with custom boots have not been so smooth! Tucci goes above and beyond when it comes to customer service. Should the boot not fit initially, we work with Tucci on solutions. Tucci's approach to custom boots (and boots in general) is different than other bootmakers. They look at each boot as an art form. Just like an art form needs perfection, each custom boot must receive the full attention of all the persons involved from start to finish. Whether that be the original dealer at your tack shop that measures you or the person that constructed your boot by hand.
Tell us about your TUCCITIME
Now, it is your turn to share your thoughts. What has been your experience? Have you ordered custom TUCCI Boots? Tell us in the comments below. We would love to hear your opinion, good or not-so-good.