We have all observed the evolution of spurs over the last 2 years. The interchangeable spurs have made a big splash on the riding circuit. These spurs allow the rider to not carry a multitude of individual spurs for different horses. Instead, the interchangeable spur ends provide all the spurs you need. With different spur-ends, you can easily switch back and forth between different mounts. Whether the attachment mechanism is magnetic (for example the Mandtis Spur Set) or its screw-on (for example the Makebe Spur Set), changing spurs has become a lot easier than before.
The objective of this article is to educate you on how the Flex On Interchangeable Spurs work. By the time you finish reading this article, you will have all your questions answered. You will be able to compare the various options available for Interchangeable Spurs, whether it be the Mandtis Spur Set or Makebe Spur Set or Flex On Interchangeable Spurs.
Spur Revolution : Who needs spur straps?
The Flex On Interchangeable Spurs are one of a kind, in that they do not require spur straps. The clean minimalist design seems so obvious now. Why do you need Spur Straps when you can just snap them on? No more marking your boots with the rubbing of the spur straps or the buckle digging into your ankle!
Questions and Answers
How do I know what size to order?
The spurs are sized according to boot sizes.
The Spurs come in 4 different sizes to accommodate different foot sizes:
Small (for shoe sizes EU36-EU37, USA Women's Sizes 6.5 – 7)
Medium (for shoe sizes EU38-EU41, USA Women's Sizes 7.5 – 10, USA Men's Sizes 6 – 8)
Large (for shoe sizes EU42-EU44, USA Women's Sizes 10.5 and up , USA Men's Sizes 8.5 – 10.5)
Extra Large (for shoe sizes EU 45-EU46, USA Men 11.5 and higher)
How Do The Flex On Interchangeable Spurs Work?
The Flex On Spurs are meant to be slipped onto the back of your boots. Once you get used to slipping them on, you will notice the time savings vs traditional spurs.
Here is a video showing you how easy it is to put these spurs on:
https://youtu.be/utrSP9aU5io
The spurs themselves are light weight and very pleasing to look at. The aesthetics of these spurs makes them so much more attractive. The construction of the spurs enables them to stay in place attached to your boots. They are made from anti-slip rubber and plastic composite.
Do the Flex On Spurs work with any boots?
Yes, almost all boots, with the exception of those that do not have a heel. The Flex On Spurs work by attaching the plastic piece below the heel part of the boots. So most traditional boots are compatible with these spurs. However, boots that do not have a well defined heel.
What colors are the Flex On Spurs available?
The Flex On Spurs are available in a variety of colors, including Black, Blue, Navy, Red, Pink, Brown, Light Gray, Dark Grey, Pink and White.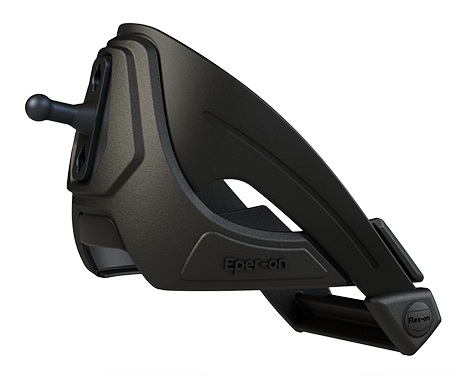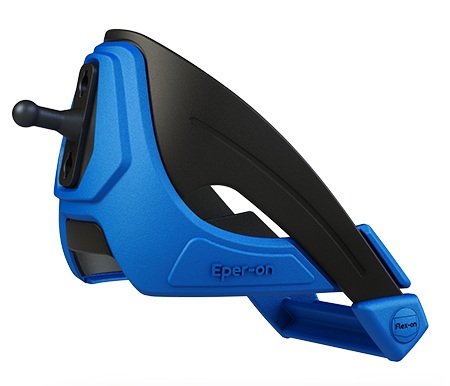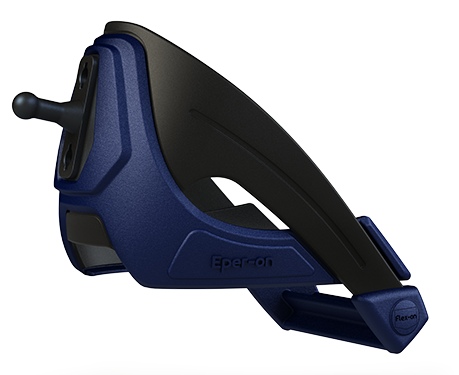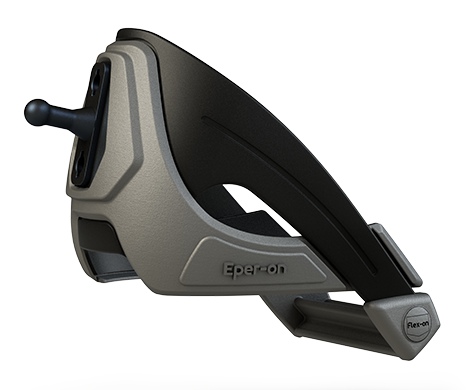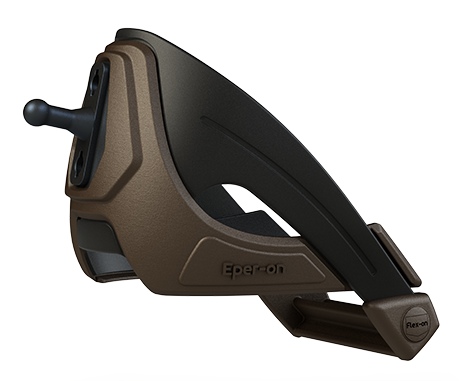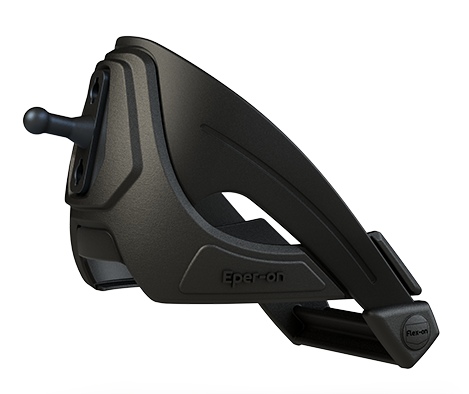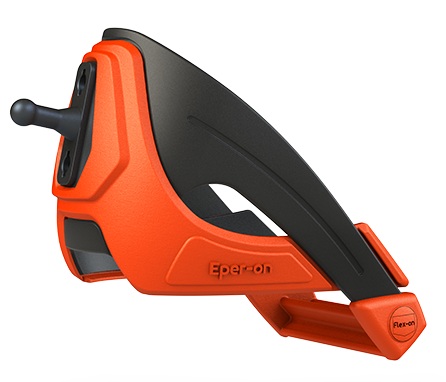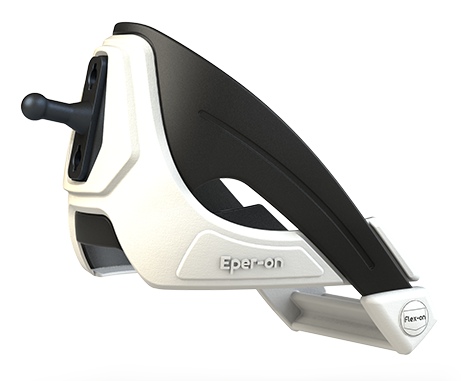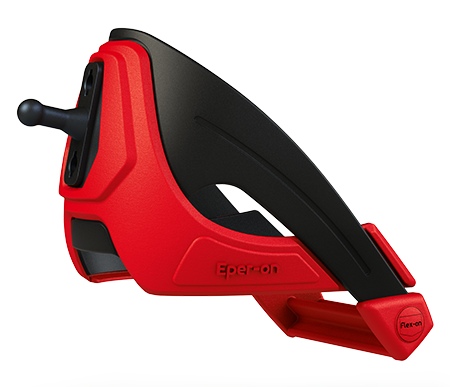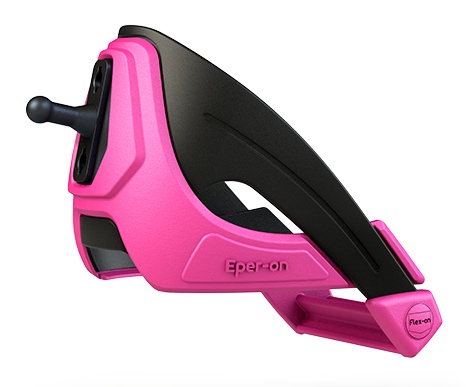 Are the Flex On Spurs allowed in Hunter Competition?
As far as we know, there is no limitation on the use of these spurs. From dressage to show jumping and hunter riders, everyone has adopted these well. However, each competition and its officiating staff is different. So we would recommend that you check with your technical judges prior to purchase.
Conclusion
The latest innovative product to hit the equestrian market is from Flex On. Completely re-thought from the ground up. Have you used these spurs? What are your thoughts? We would like to know. Leave us a comment below!