It is time to admit a hard truth. Polo can be a dangerous sport. Not only are you exposed to the normal risks of equestrian activity, with polo, you have additional dangers posed by mallets and the polo ball.
The sport has seen some horrible accidents recently. One could argue that proper safety equipment could have prevented some of these accidents from being fatal. The most important piece of safety equipment is unarguably the helmet. Yet, there are almost no standards to regulate the use of helmets while playing the sport. In fact, the helmets worn by most players are not even certified by safety organizations such as ASTM, SEI etc.
Samshield Polo Helmet is the complete Polo Helmet with Full Protection
Until now, there really was not a ASTM certified helmet designed specifically for polo use. Thanks to helmet safety awareness campaigns, the KEP Cromo Matt Wide Visor Polo Peak helmet is used often by some of the polo players. While it is a very safe helmet (including certifications from SEI, ASTM and PAS), the KEP Helmet is a general use helmet i.e. it can be used for show jumping as well as polo or any other riding disciplines. In other words, it is not a polo-specific helmet. There is no way to attach a guard cage to the helmet.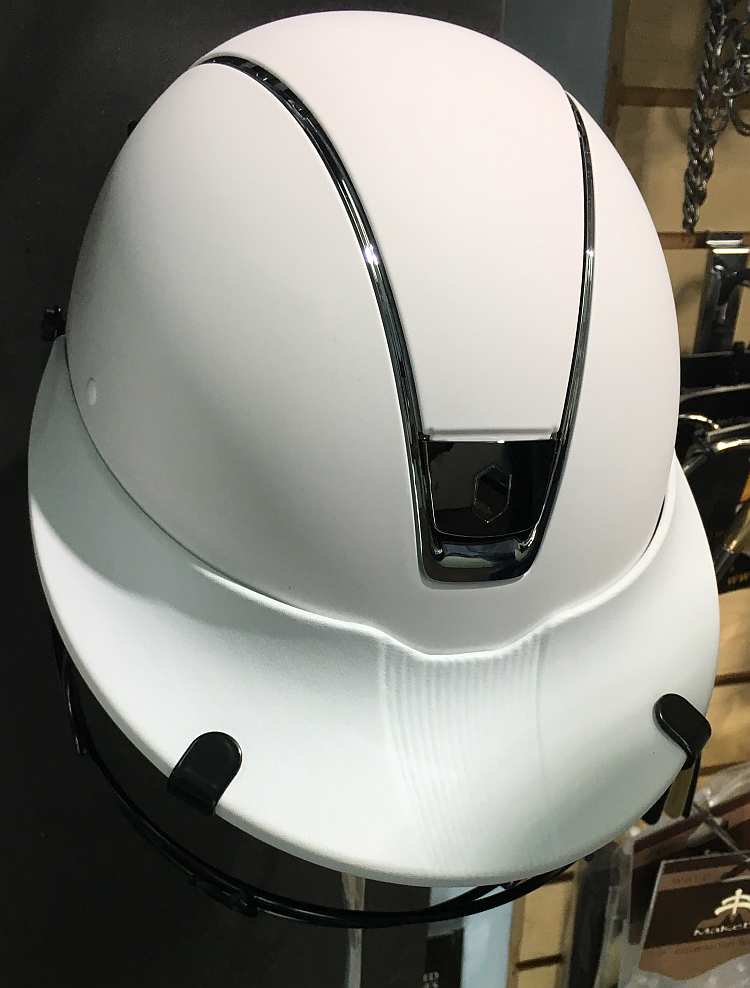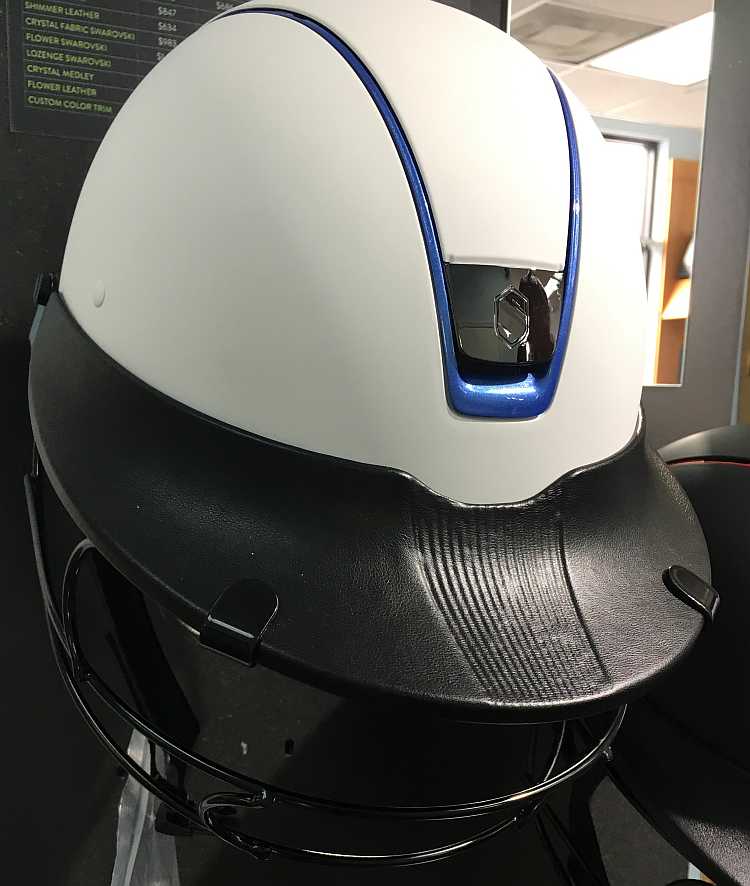 Safety Certifications
The Samshield Polo Helmet has attained full ASTM/SEI certification for use in the United States.
Personalize your Samshield Polo Helmet
You can easily customize your Samshield Polo Helmet. If you would like to pick a different color for the helmet, another for the trim and yet another for the leather/suede visor, that is all possible.
Tell us about your polo helmet. What do you use? Do you have a Samshield Helmet? How do you like it? We would love to hear from you, so let us know your thoughts and feedback in the comments below.