Samshield helmets have gained immense popularity recently. In my previous post, I went over the reasons why Samshield has become the #1 choice in riding helmets. Not only is Samshield gaining widespread traction in ready to wear helmets, the custom helmets from Samshield are a hit.
$590.00Select options
A custom Samshield helmet offers you the opportunity to express your individuality and style. You can call us at 561-651-0770 or Contact Us. We will be glad to help you with your custom Samshield helmet.
Step-by-step guide on designing your Custom Samshield Helmet
Here is a short step-by-step guide to help you order your custom Samshield Helmet when you are ready:
1. Custom Helmets are available only for Alcantara helmets. So, first you have to pick the shell color. Your choices are : Black, Navy Blue, Chocolate and Dark Grey
Alcantara



2. Next, you decide on the top (this is the inlay part that goes on the top of the helmet). You have a few different choices of materials and colors.
Leather



Stingray



Lizard



Python



Lozenge Swarovski


Flower Leather



Flower Swarovski



Crystal Swarovski



3. Next up is the trim selection. The trim goes around the top of the helmet.
Metallic Trim Options










Matt Trim Options





Chrome Options (with 255 stones, or 5 stones or no stones)


















4. One of the last steps is to pick out the color for your Blason. Three choices are available:



5. You can get your custom logo on the front or back of the helmet. An example of one of our customers' helmet is shown below. In addition, you can even get your name inscribed on the chin strap. This is limited to 40 characters only (including spaces).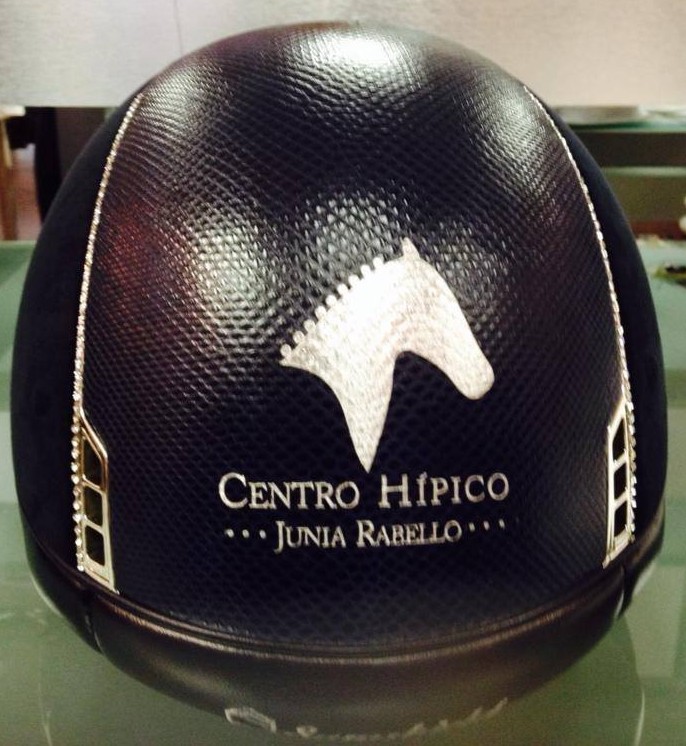 Example of Actual Custom Samshield Helmets
Here are some of the custom Samshield Helmets our customers designed. Needless to say, they were all very pleased with their creations.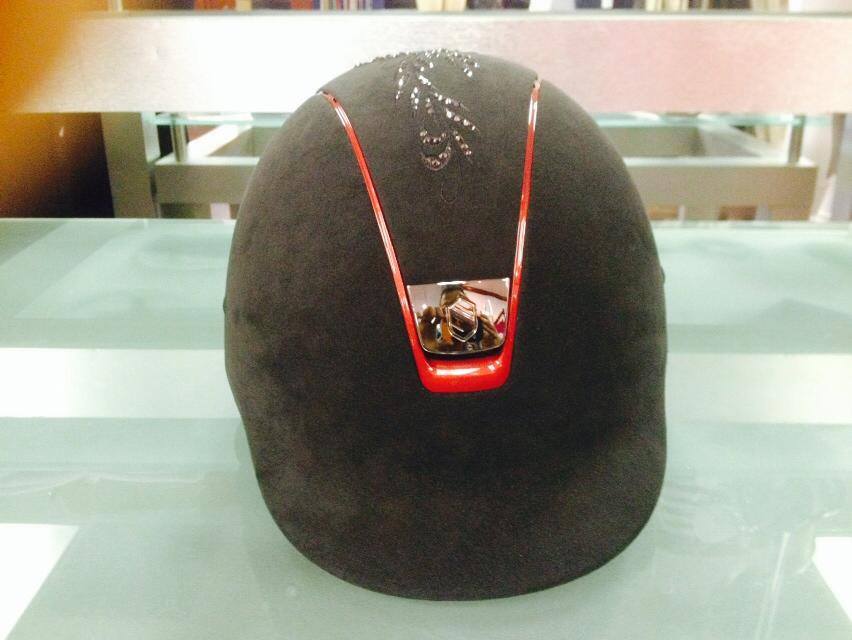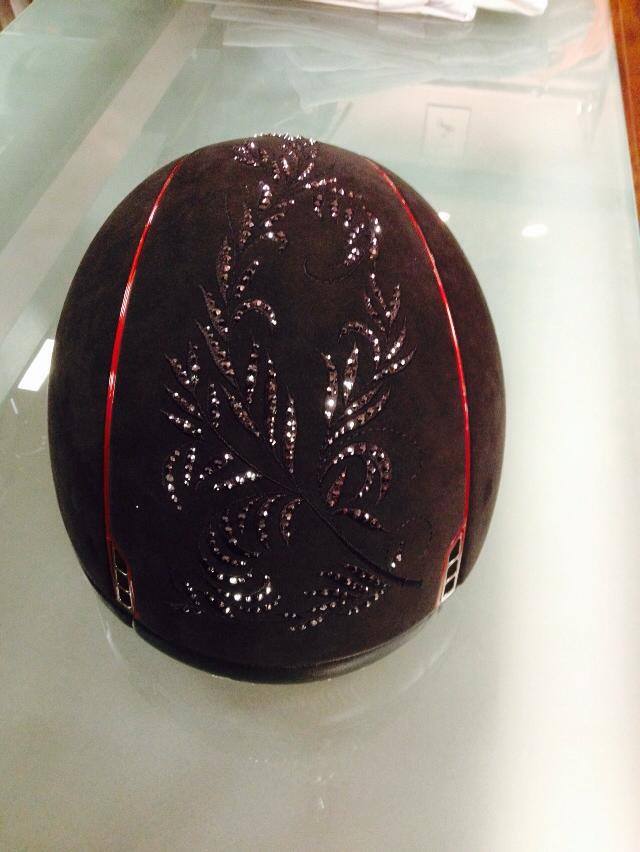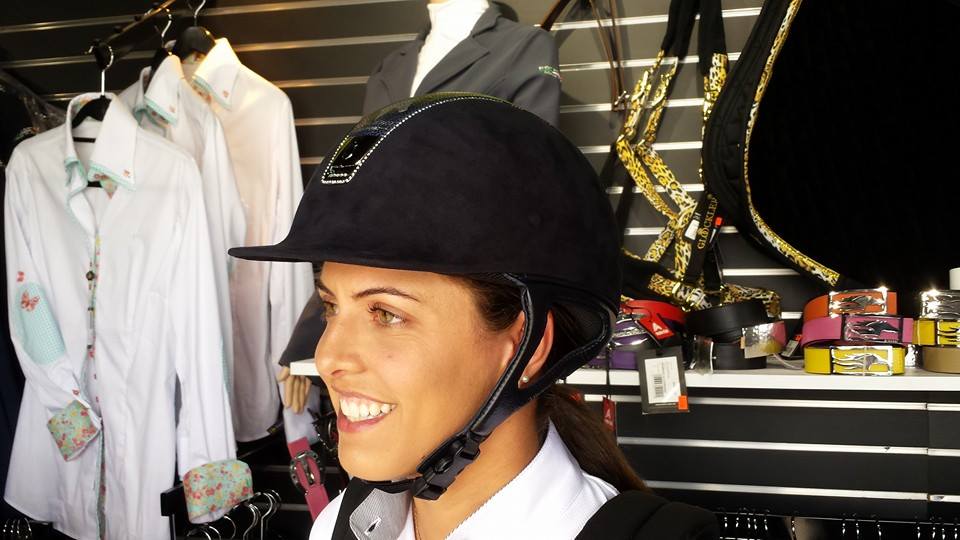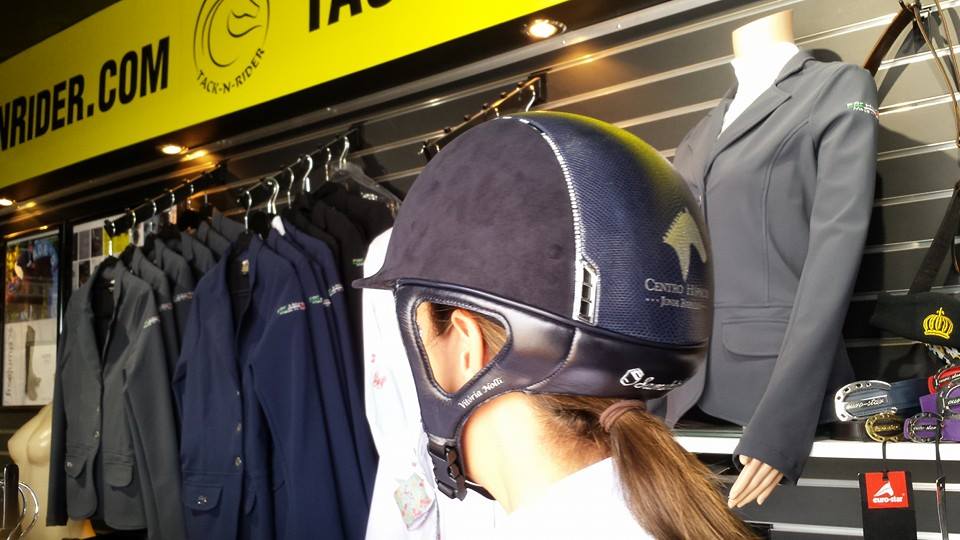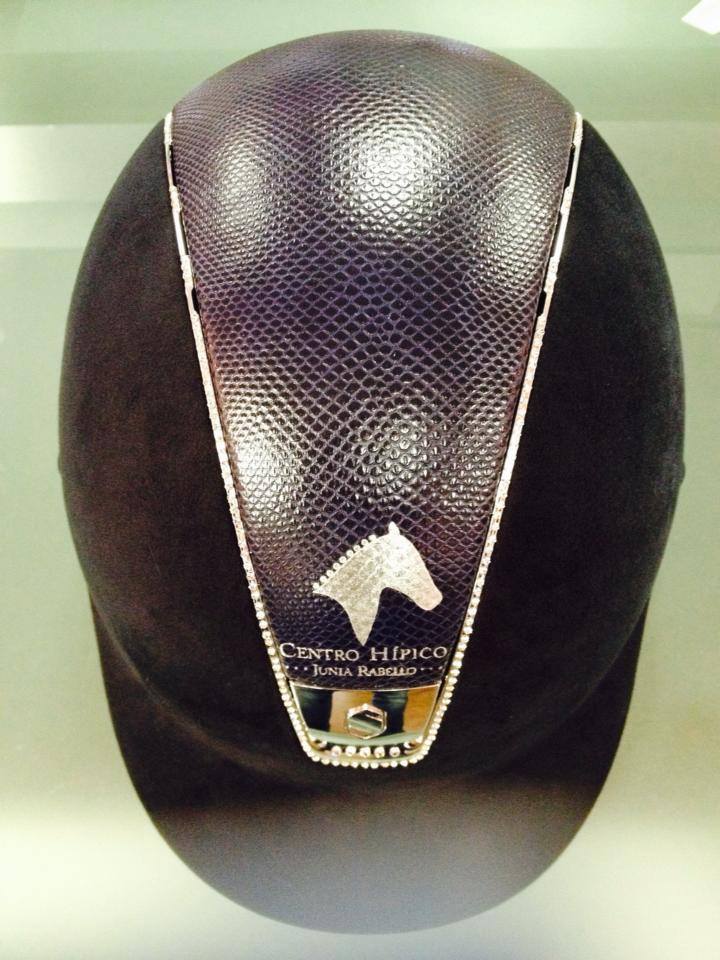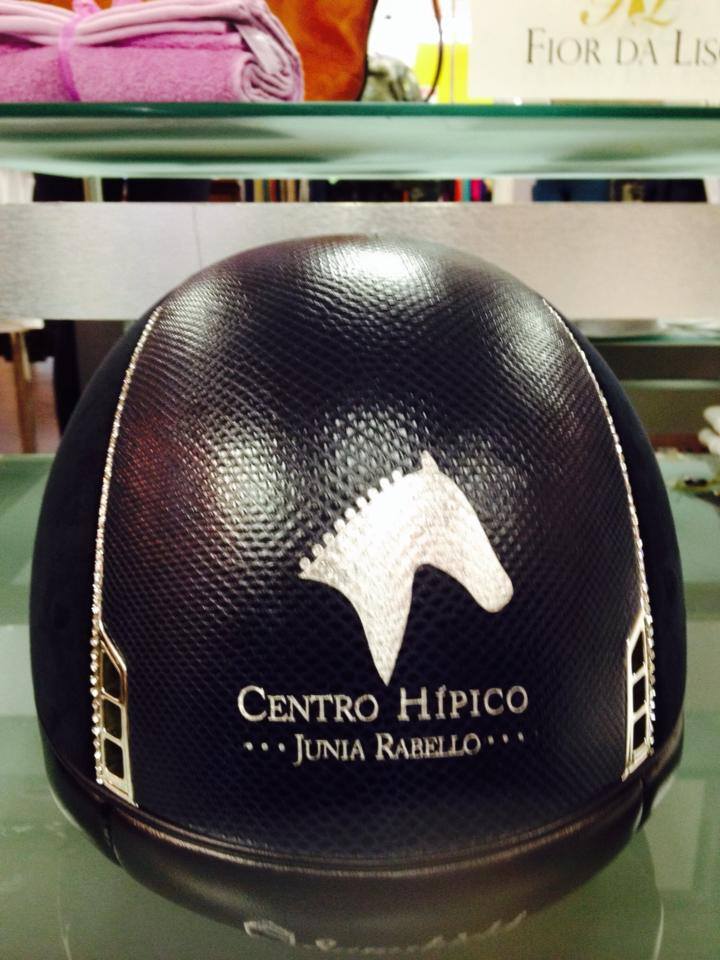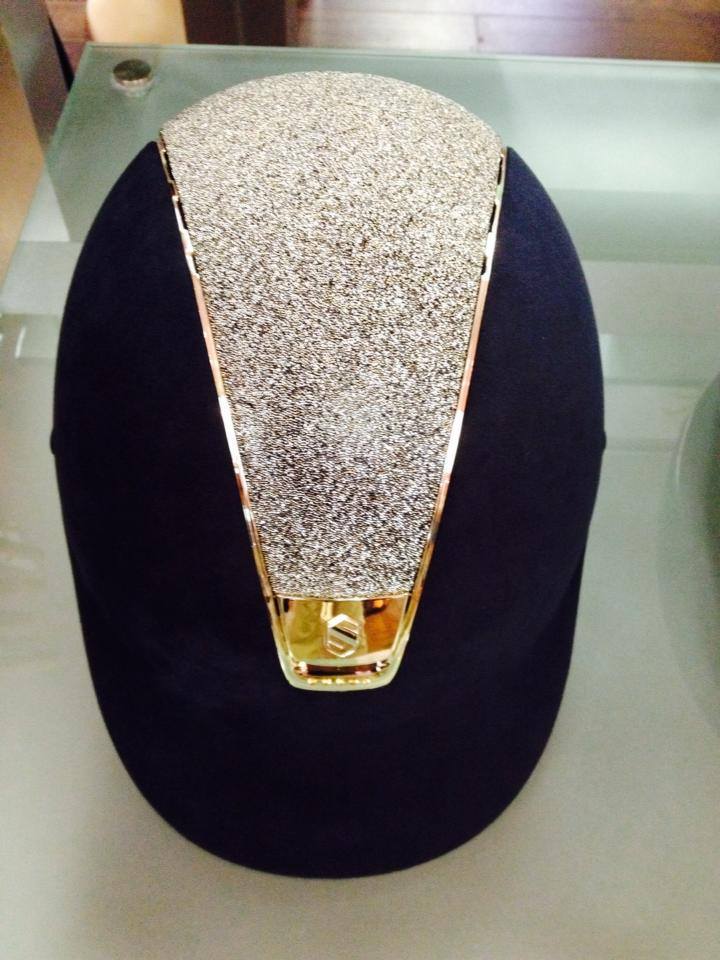 $590.00Select options