In a previous post, I had covered how to customize your Samshield helmet. While the process is simple, the number of color options and trims may be overwhelming at first. Be that as it may, the end result of having a fully custom Samshield riding helmet is extremely rewarding.
Mary (one of our customers) will attest to that. She has been very pleased with the way her custom Samshield helmet came out. Mary's custom helmet arrived earlier than expected. The helmet itself is gorgeous and looks striking.
Samshield custom helmets have become very popular lately. All the custom helmets are finished in France, by hand. this ensures that your custom helmet is given personal touch from the master helmet maker. In all these years, we have yet to receive a helmet that was customized incorrectly or does not meet customer expectations. In fact, customers' responses to their custom Samshield hats have been along the lines of "Wow", "I can't believe it looks so gorgeous!".
Order your Custom Samshield Helmet.
$590.00Select options
Samshield custom helmets have become the defacto choice for riding helmets. With so many options to pick from, along with impeccable service and workmanship, Samshield has clearly raised the bar in custom helmets.
Here are some pictures of Mary in her new custom Samshield hat. If you would like to design your custom Samshield Helmet, we can help. Give us a call at 561-651-0770 or Contact Us or stop by the store in Wellington.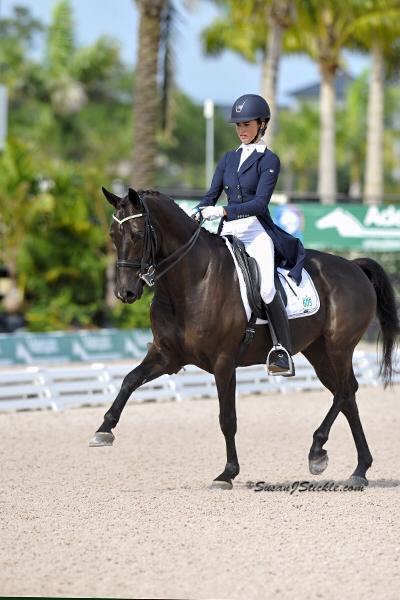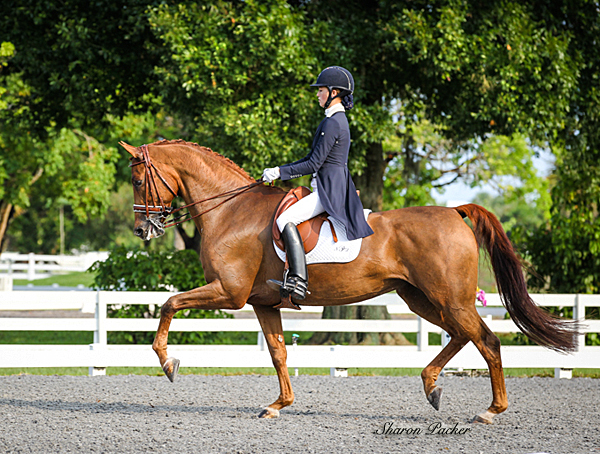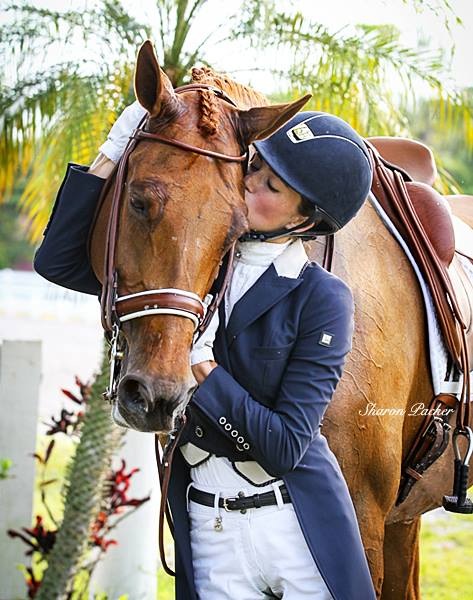 You can order your custom Samshield helmet online now.
$590.00Select options
We would love to hear from you. Drop us a note in the Comments below. What has been your experience ? Or if you have any questions.
How to Design your own Custom Samshield Helmet